Rapt Studio announces the completion of its West Coast project, the reimagining of
5670 Wilshire, an iconic 27-story tower in the historic Miracle Mile district of Los Angeles. The 483,461-square-foot building in Central L.A. was built in 1962 as office space for the California Federal Bank, commanding attention as one of the tallest buildings on the Westside, with visibility across the city.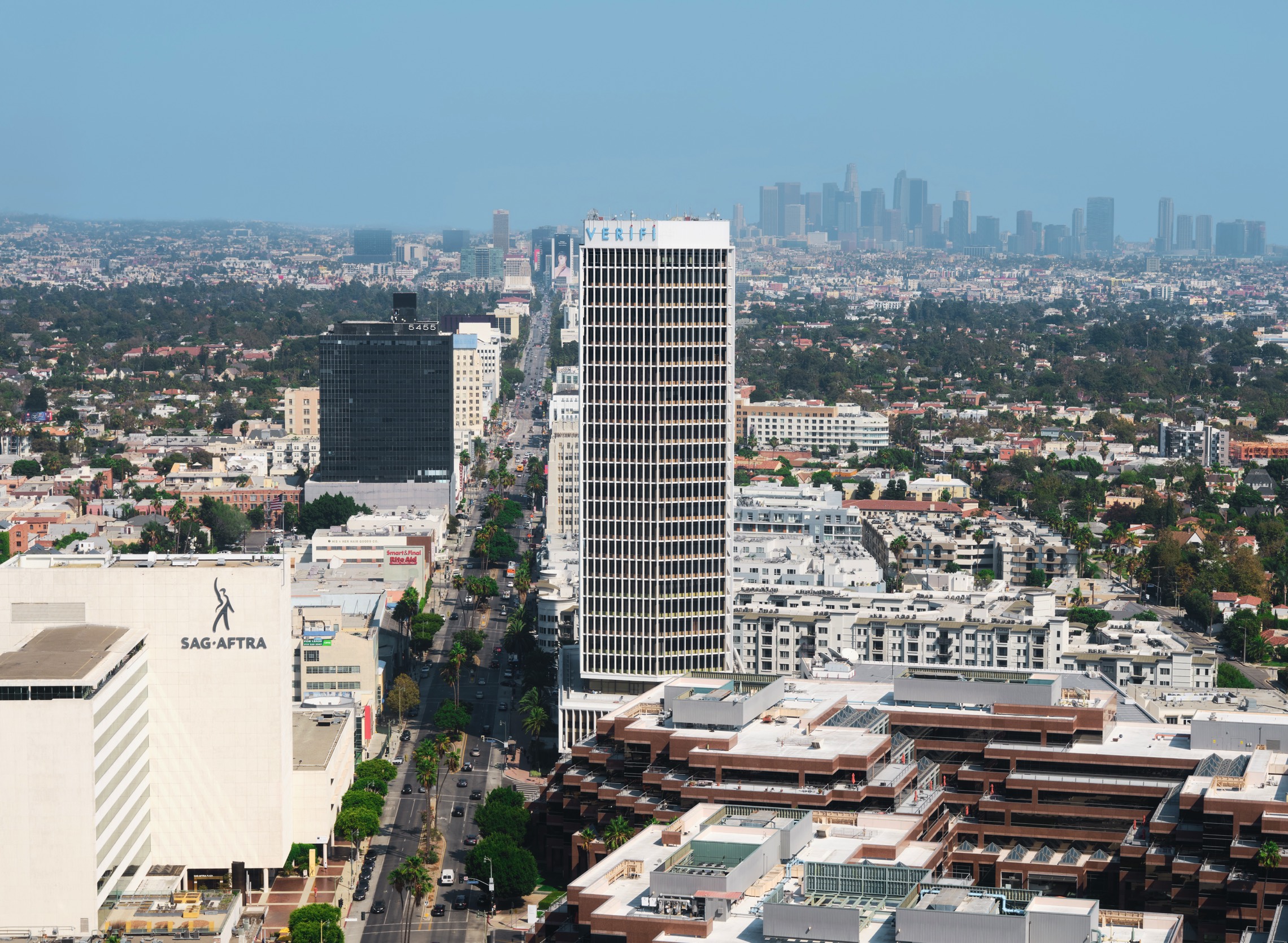 With a long history of working on projects representing the intersection of spatial experience and emotional connection, Rapt Studio capitalized on the opportunity to bring a sense of community and shared experience to the building's occupants.
Rapt was enlisted by property owner, Rockpoint Group, and affiliated property manager, Rockhill Management, to renew the building's sense of place while retaining its storied history. Rockpoint's goal was to design thoughtful, best-in-class amenities to promote wellness and productivity for tenants, with a cohesive aesthetic to complement the thoughtful upgrades that Rockhill has implemented to office space and common areas. Tenants may now choose to work out or unwind in the new fitness center, which features a yoga/boxing studio and private shower rooms, schedule their meetings in a modernized, reconfigurable conference center, or relax on the lush outdoor patio. Additionally, tenants in the media space now have access to a professional-grade theater in which to showcase their work. The exterior courtyard has been refreshed to offer flexible semi-private spaces for tenants to gather, meet, work, or book events.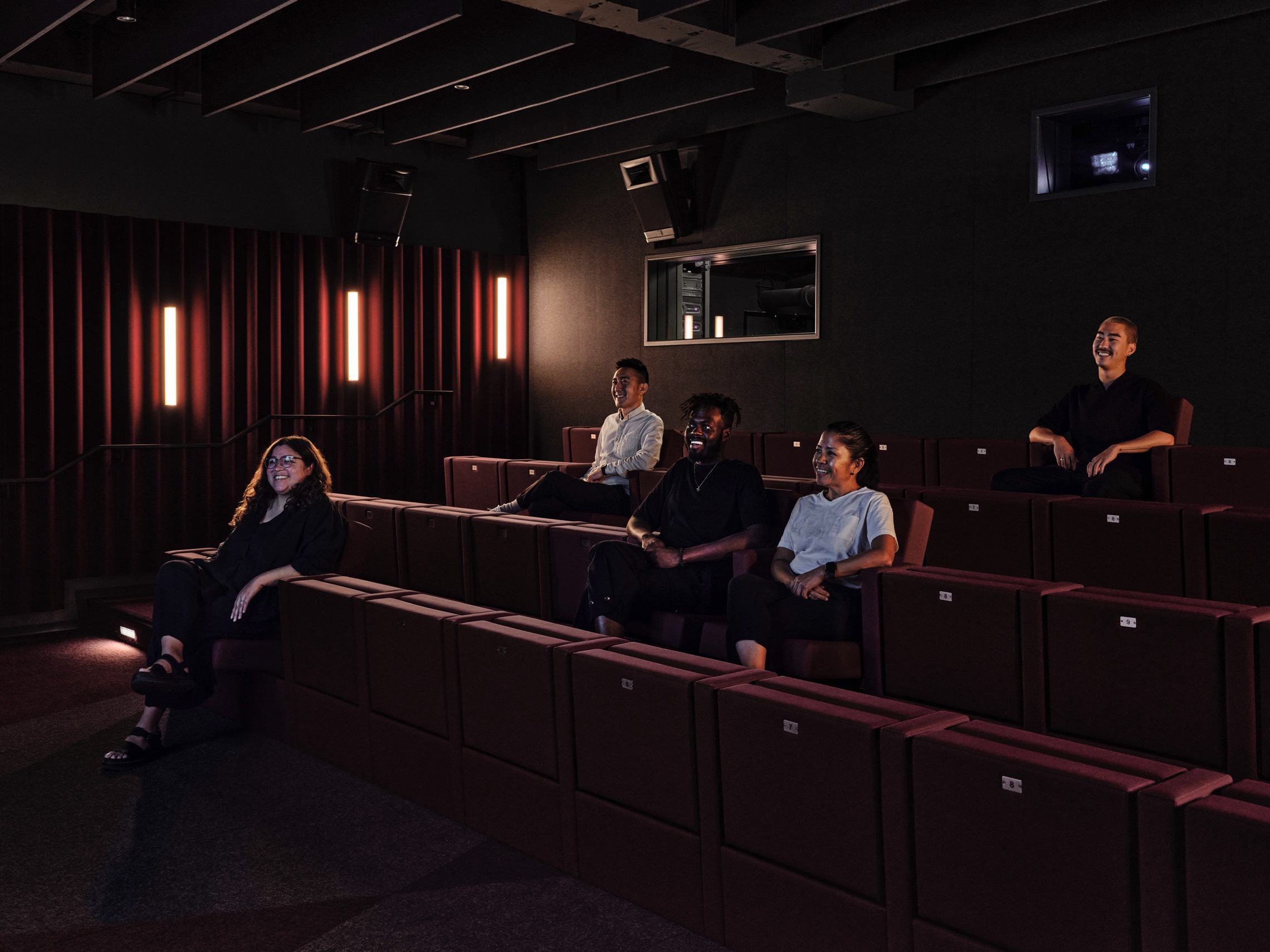 Importantly, the upgrades were made with sustainability in mind. The building is LEED certified, and the parking garage offers EV charging stations and a car share program.
"While it used to be enough for a commercial building to offer city views and a parking garage, discerning tenants now want more," said Rapt Studio President and Creative Director Sam Farhang. "Rockpoint identified underutilized subterranean space in this iconic building and enlisted our studio to develop a thoughtful program that would maximize its impact, creating an appealing and functional array of amenities to meet the evolving needs of today's tenants."
Located along Miracle Mile's famed "Museum Row," the building features a remarkable arts program (courtesy of NAVA Contemporary) and draws inspiration from the neighborhood's clashing grid system, reflecting the intersection's shape with a unique rhombus form, and landscape and flooring designs that follow suit. Other notable design upgrades include scalloped marble walls by Amalfi Stone and Masonry, fluted custom wood from Basically Cabinets, sculptural light fixtures developed in collaboration with Luke Lamp Co, and dedicated spaces that promote an indoor/outdoor connection.