The ALTE LEDEREI KOELN is located in a former workers' and industrial district in Ehrenfeld. On a total of 65 square meters, there is an equipped workshop atelier as well as an inspiring meeting room.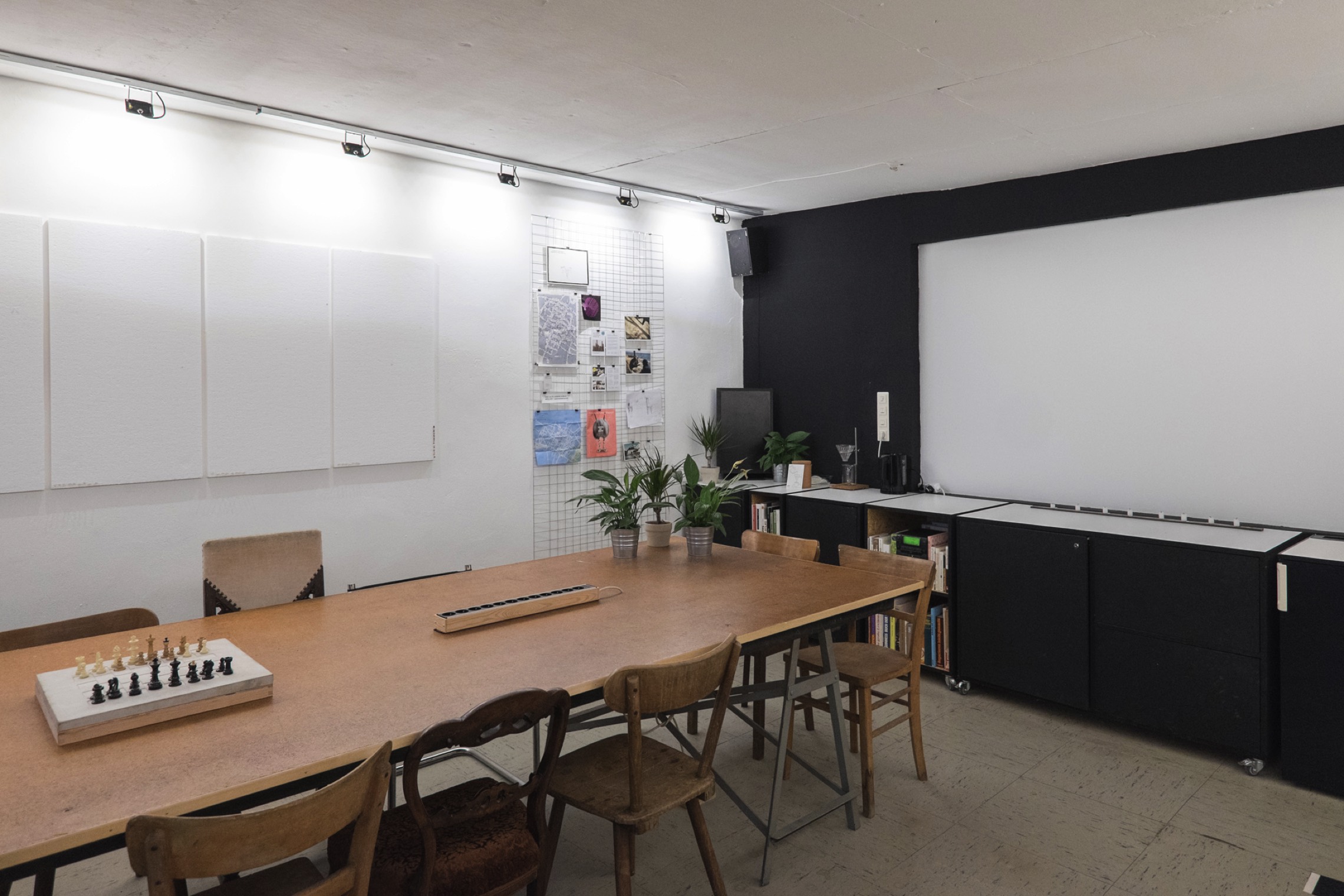 This room can be used in many ways: It is suitable for meetings, trainings, coachings, as a showroom or for collaborative work.
Equipment
There is a conference table with twelve chairs in the meeting room of the ALTE LEDEREI KOELN. For successful work, you can use whiteboards, flipcharts, paper, pens, and a moderation case. There is also a tea kitchen with fridge and coffee, tea and water are included in the rental of the room. According to individual wishes you can book a catering. You have the choice between breakfast, business lunch, drinks, fruit, cake or snacks.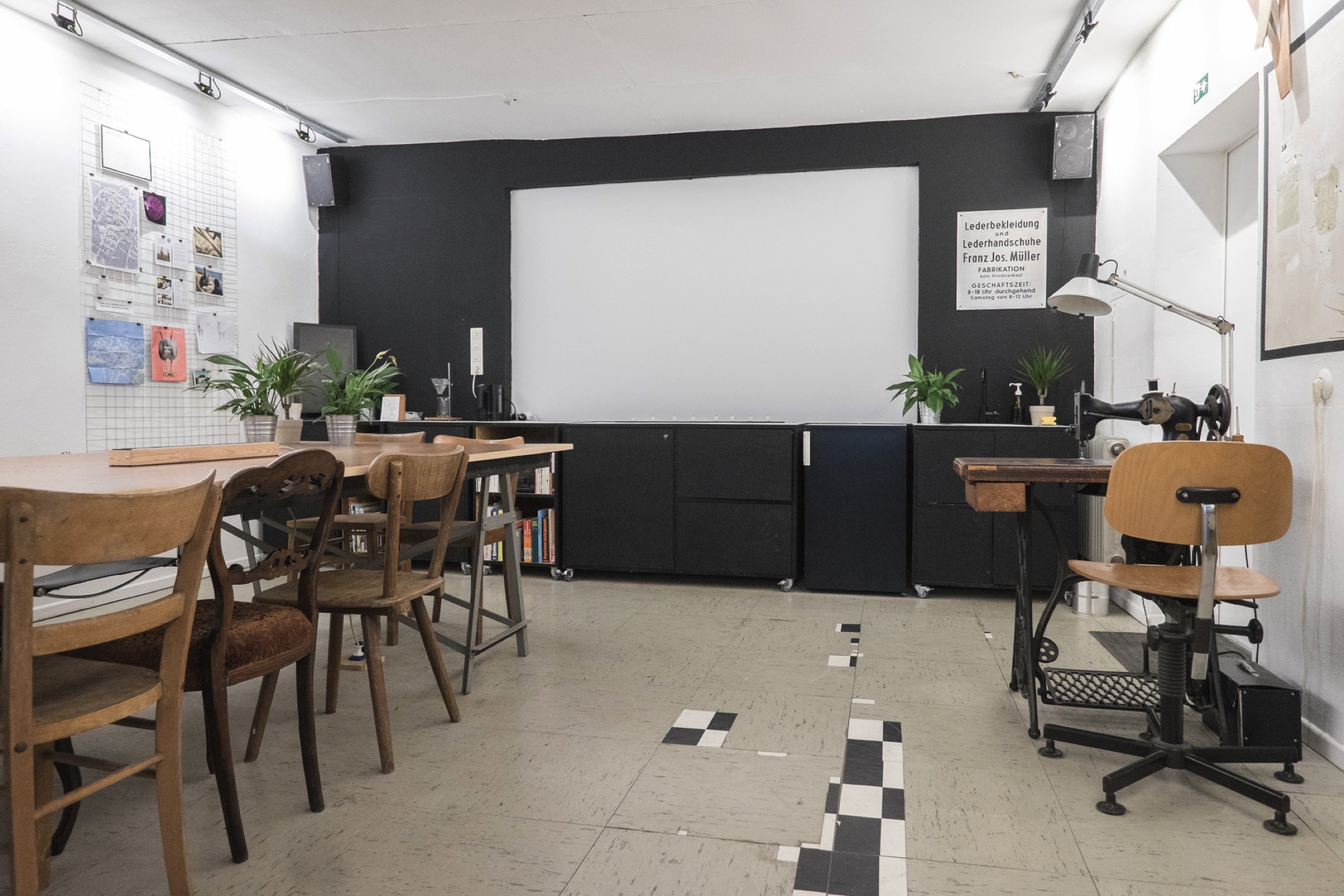 There is no shortage of technical equipment: You can fall back on HD video projector (HDMI), hi-fi stereo system (including Bluetooth), laser printer (B / W) and WIFI.
Arrange a viewing and start receiving offers tailored to your needs
Use the contact form, send us an email to office@officeinspiration.com or phone us on: +49 (0) 40 696 323 220. Tell us how much space you need, when and for how long you'll need the space and any other needs you might have. We'll get back to you as quickly as humanly possible.
We'll find you the perfect workspace!
Your benefits:
Free brokerage | Welcome git
Personalized advice | Fast service | Huge range of spaces
Immediate availability & maximum flexibility