On the third floor of the Stadthöfe in Hamburg, the CS Business Center offers offices and conference rooms of various sizes. From here you have a view of the Hamburg Michel or the Alsterfleet in the city of Hamburg.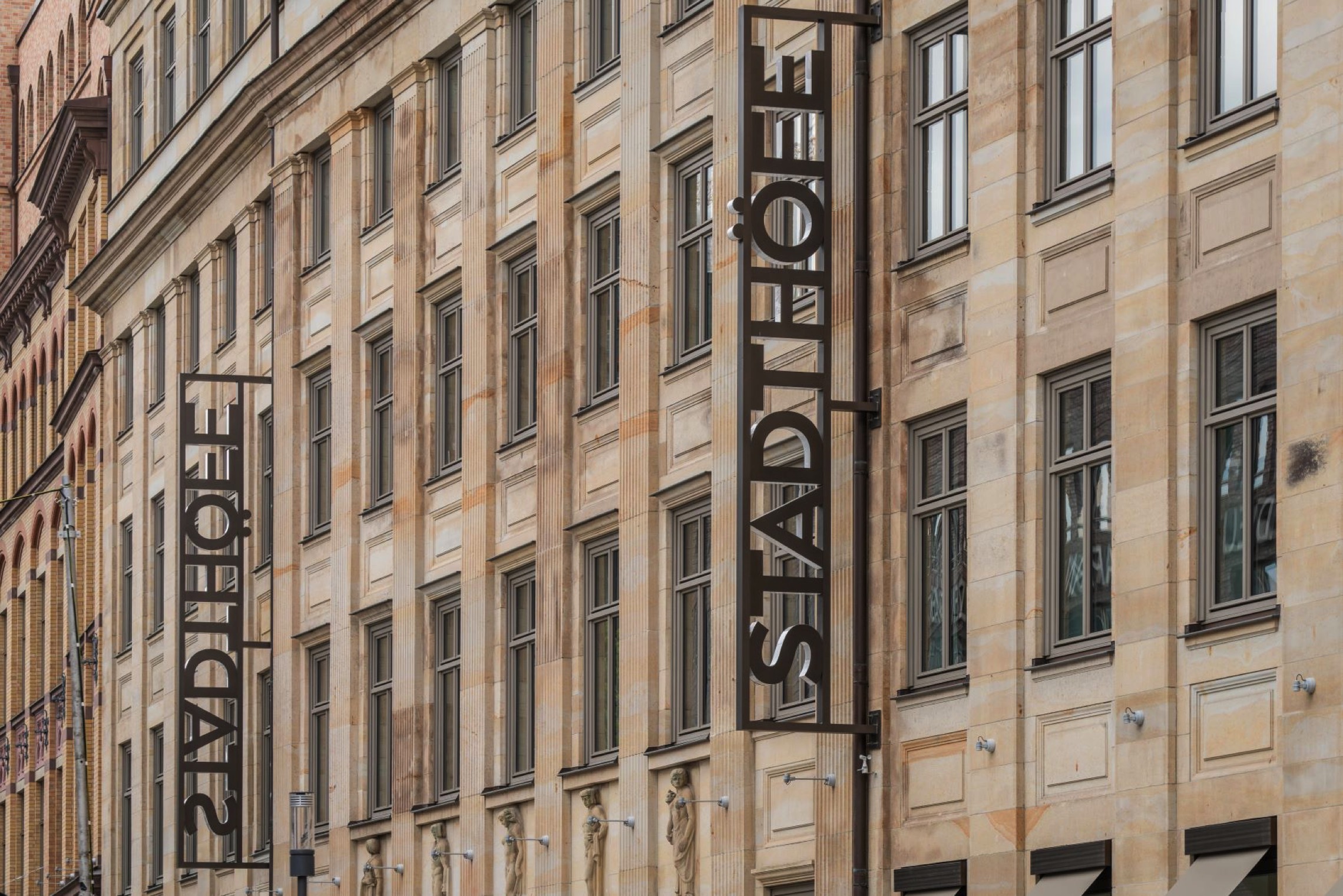 Offices
The offices are fully equipped and can be booked hourly, daily or for weeks as well as several months. There is a choice of individual offices, team offices, day-care offices or a workplace in the campus office.
Single offices
The single offices in the CS Business Center Stadthausbrücke are generously designed and equipped with modern facilities. You have flexible transit times, a 24/7 access to your office and can book on request postal and telephone service.
Team offices
The team offices offer space for teams of different sizes and are also flexible to rent. Access to the offices is possible around the clock, and the post and phone service can also be booked here as an option.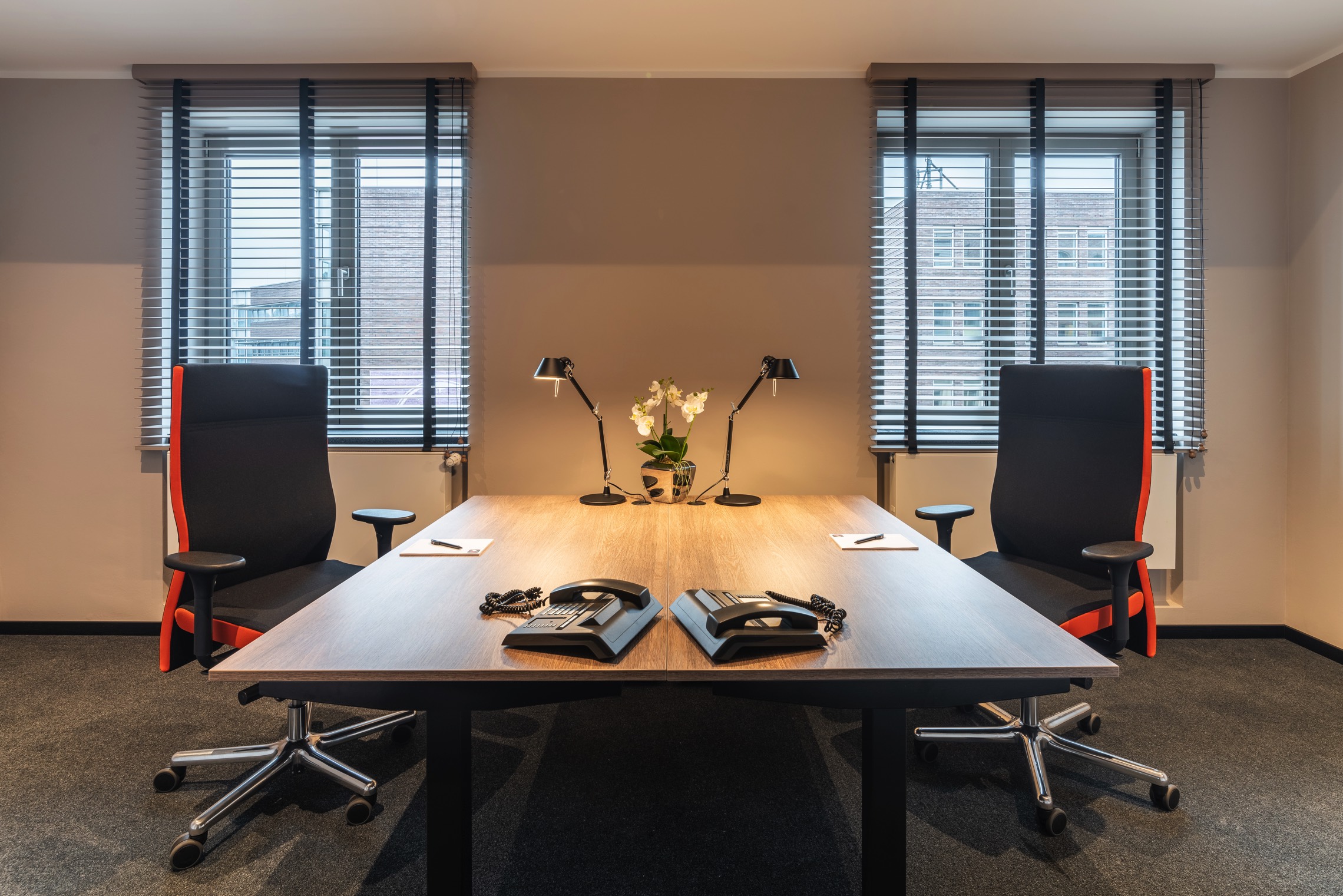 Day offices
The day office is suitable for anyone who does not have their own office in Hamburg but would like to receive customers or business partners. The day offices are fully equipped, Wi-Fi is available and you can also use the meeting areas in the CS Business Center.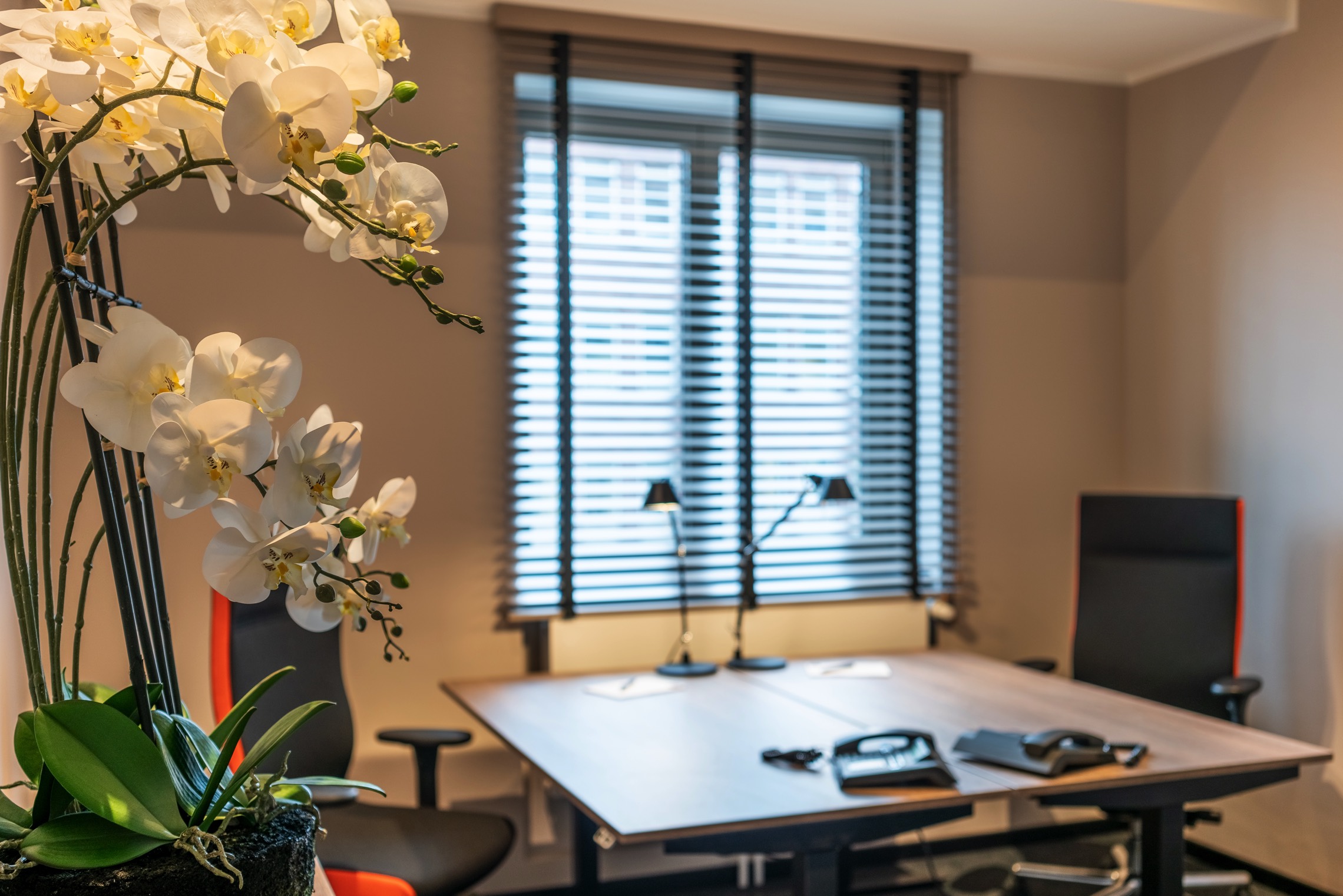 Workplace in the campus office
Your workplace in the campus office is a desk in a community office. You share your costs with other companies and can still use all services in the CS Business Center Stadthausbrücke. An upgrade to a single office is possible at any time.
Conference rooms
The conference rooms in the CS Business Center Stadthausbrücke are ideal for meetings and meetings with colleagues or customers. Flatscreens, Wi-Fi, moderation cases and flipcharts are available in the rooms for productive work. The booking of the conference rooms is possible by the hour and on request you can also book a catering.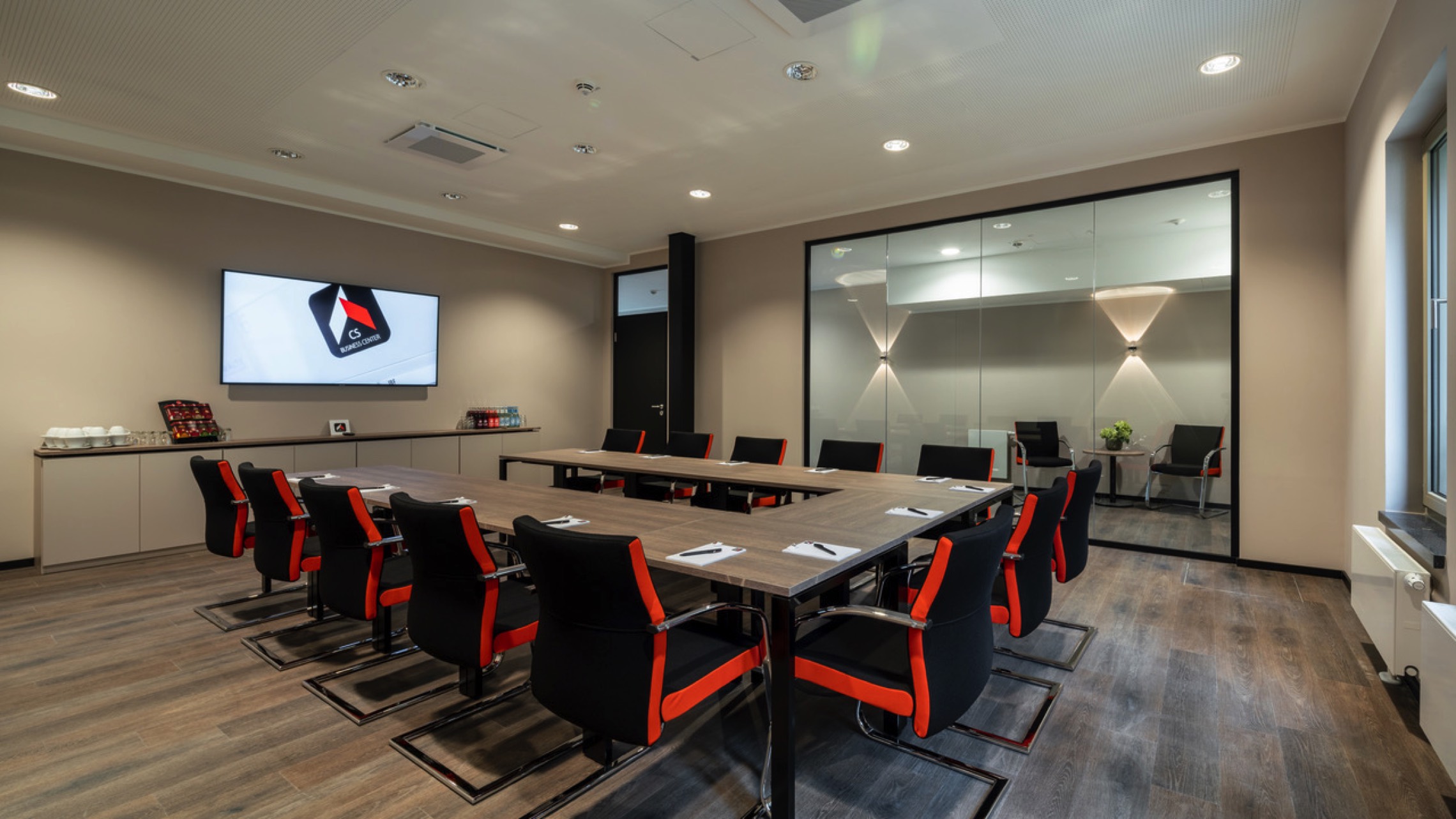 Location
The Stadthausbrücke is located in the Hamburg Neustadt district and leads from the Neuer Wall to the Axel-Springer-Platz. The bridge is located directly above the Bleichenfleet and gives the location a maritime flair. Within two minutes you are within walking distance of the Binnenalster and the Jungfernstieg. There are countless restaurants for the lunch break or an after-work dinner as well as various shopping possibilities.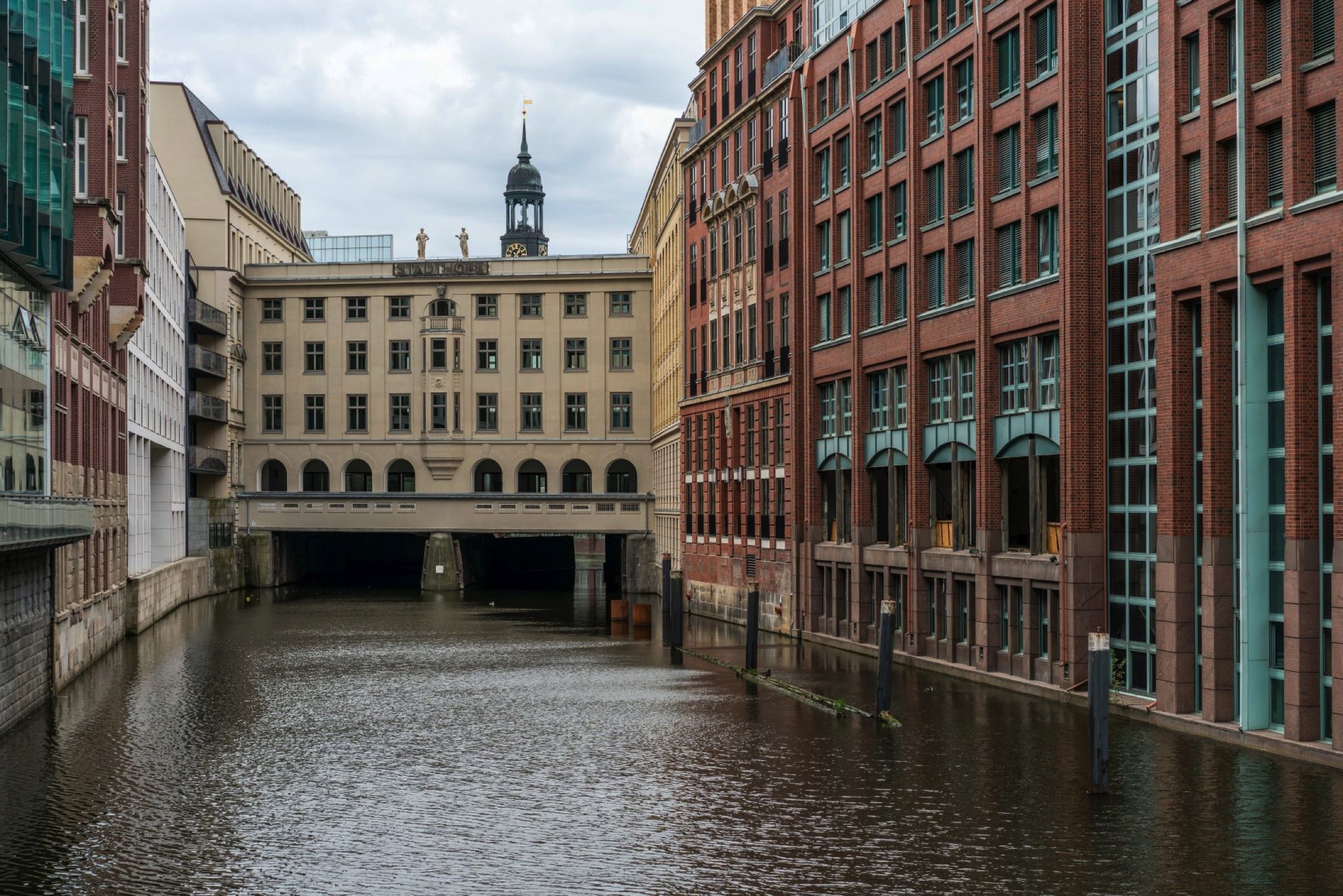 Arrange a viewing and start receiving offers tailored to your needs
Use the contact form, send us an email to office@officeinspiration.com or phone us on: +49 (0) 40 696 323 220. Tell us how much space you need, when and for how long you'll need the space and any other needs you might have. We'll get back to you as quickly as humanly possible.
We'll find you the perfect workspace!
Your benefits:
Free brokerage | Welcome git
Personalized advice | Fast service | Huge range of spaces
Immediate availability & maximum flexibility