In November 2018, the new Design Offices opened in Leipzig. The location is in the old main post office on Augustusplatz, which reopened after many years of vacancy. The historic building now shines with a modern look and special architectural details.
At 6,000 square meters, the six floors offer plenty of space for new working environments. Flexible offices, corporate coworking areas for project teams, multifunctional meeting rooms and conference areas as well as event areas await you.
Flexible Office
If you are looking for functionality and beautiful design, you will find exactly the right workplace in the Flexible Offices. The high-quality equipment with designer pieces as well as a sophisticated light and acoustic concept not only increase the productivity but also the well-being and the fun during the work.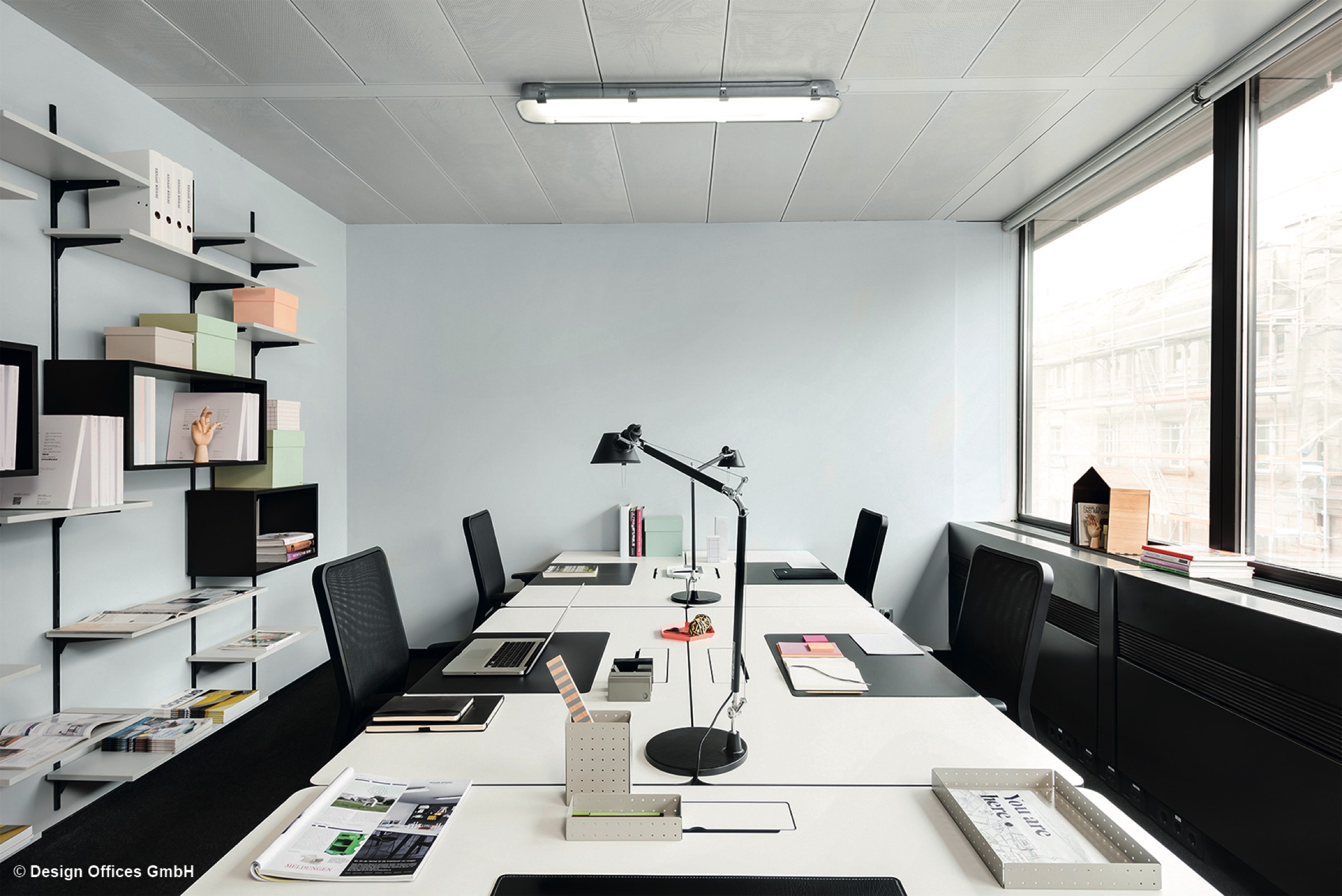 Coworking Space
Anyone who believes to find just temporary jobs in the coworking areas is wrong. Although you can work as flexible as possible here, you still get all the benefits of a professional business environment. The coworking area offers the opportunity to interact with others and to find new partners.
In addition to Flexible Offices and Coworking Spaces, the Design Offices Leipzig Post offers Conference Spaces and Event Spaces. So, whether you need a small space for a private conversation or more space to try new ways of working, here's the ideal space.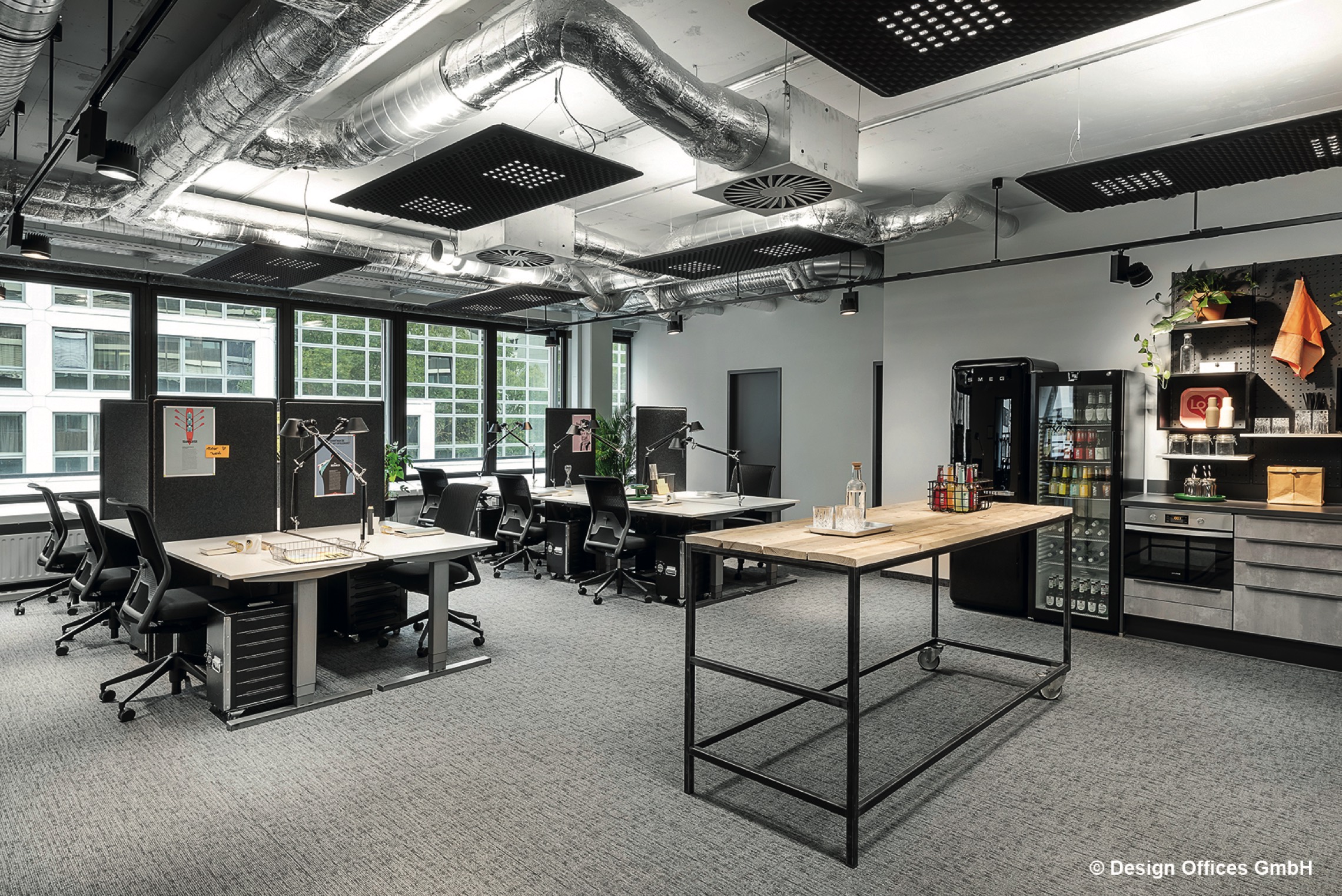 Location
Augustusplatz is one of the main traffic hubs in Leipzig, and Leipzig Central Station can also be reached on foot in just a few minutes. Leipzig Airport can be reached by car in half an hour.
Book your new space now or arrange a viewing.
Use the contact form or send us an email to office@officeinspiration.com. Please remember to tell us which reward you've selected, how much space you need and the lease period. Our partners will get back to you as soon as they can. If you book directly with the provider, don't forget to mention "Office Inspiration" to secure your Reward.
Please also note our terms of use and privacy policy.