On 300qm "Die Diele" united coworkers from every line of business, if they are Freelancer, Start-Ups and employee from architecture, Web– Development, Design or any other area.
Located in the midst of Hamburg – Ottensen, it can feel like a home base with all of the great Shops, lovely restaurants and small cafés around. In addition, "Die Diele" is just 10 minutes by walk from the train station.
Space
The tariffs of "Die Diele" is optimized for the Coworker and their specific work needs. For the every day workplace is a fix desk or a monthly ticket at the open space place available. The fix desk includes an 24/7 access and a lockable cupboard. A 10- Ticket or a Day–Pass, provides a maximum of flexibility.
Besides of the tariffs, "Die Diele" combines natural atmosphere with flexible space options. For teams, lockable offices offer the optimal opportunities to create their own space. Also a conference room can be rent for small meetings. Furthermore for callings it can be used phone booths. The lounge is a great place to enjoy great coffee, nice talks and for getting new energy by relaxing.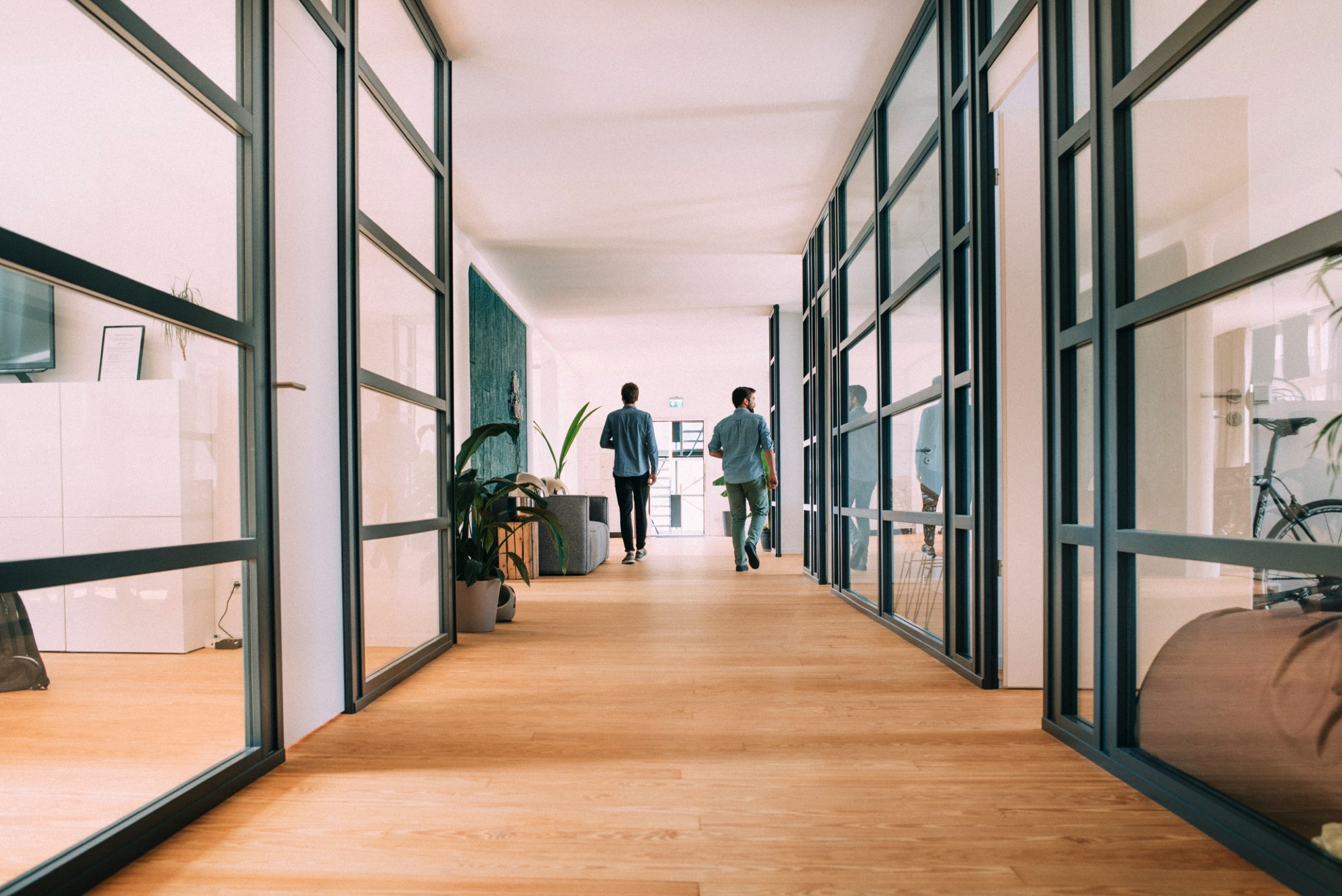 Conference room
The conference room provides space for up to 14 people. The Design is chosen for a perfect productive conversation for also two and even more. It is the ideal space for an offsite workshop or for inspirational seminars. For the optimal space condition, the room is staffed with sound insulation, a beamer and a whiteboard.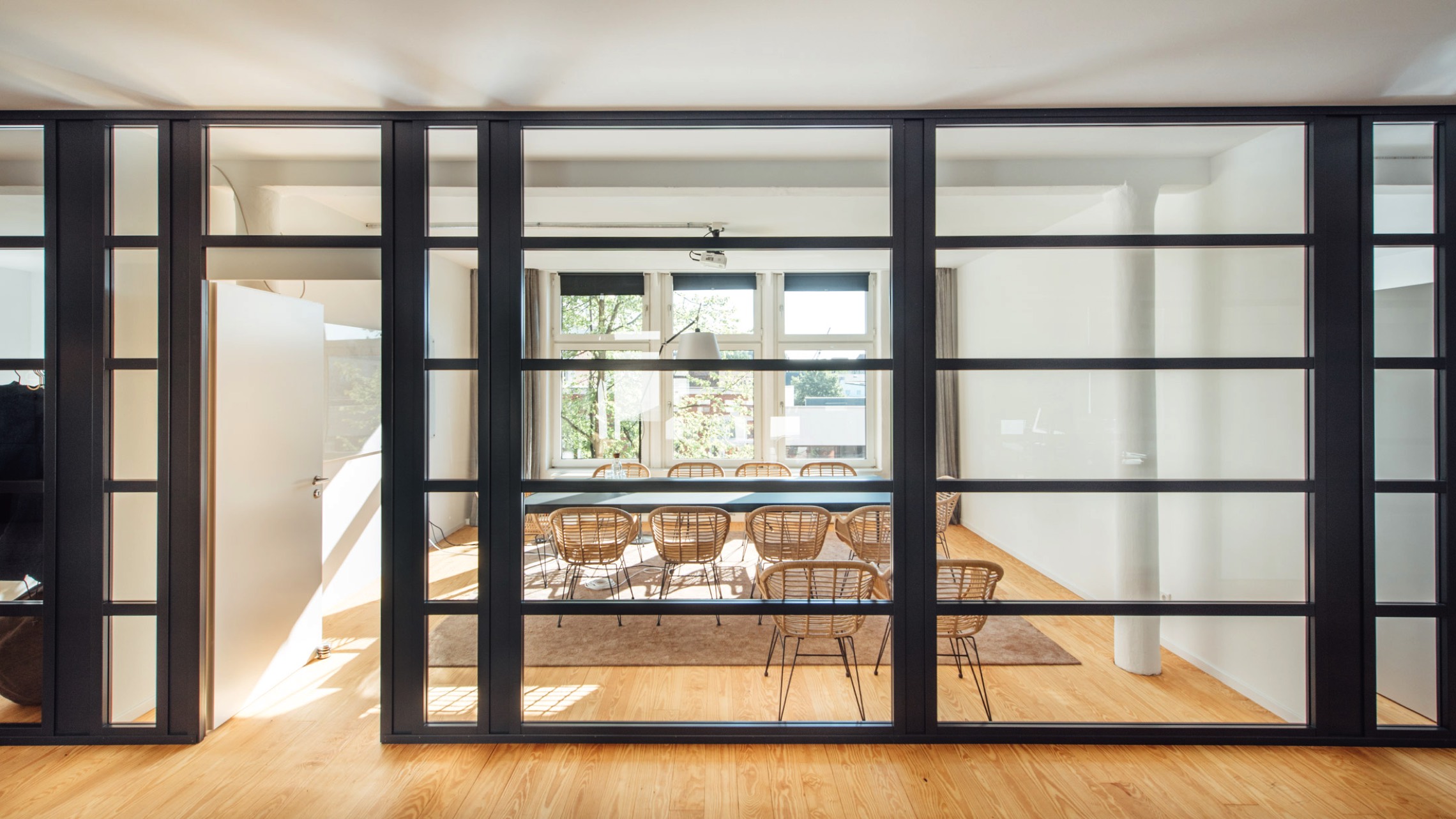 Book your new space now or arrange a viewing.
Use the contact form or send us an email to office@officeinspiration.com. Please remember to tell us which reward you've selected, how much space you need and the lease period. Our partners will get back to you as soon as they can. If you book directly with the provider, don't forget to mention "Office Inspiration" to secure your Reward.