The architecture of the skyscraper is based on Greek mythology, symbolized by a sphere on the roof of the office complex.
At this location you can work on a total of nine floors on 8,400 square meters. There are flexible offices, corporate coworking areas, meeting rooms and conference areas with 360 ° panorama. At the Café, you can spend your lunch breaks, chat with others, or invite your customers for a coffee.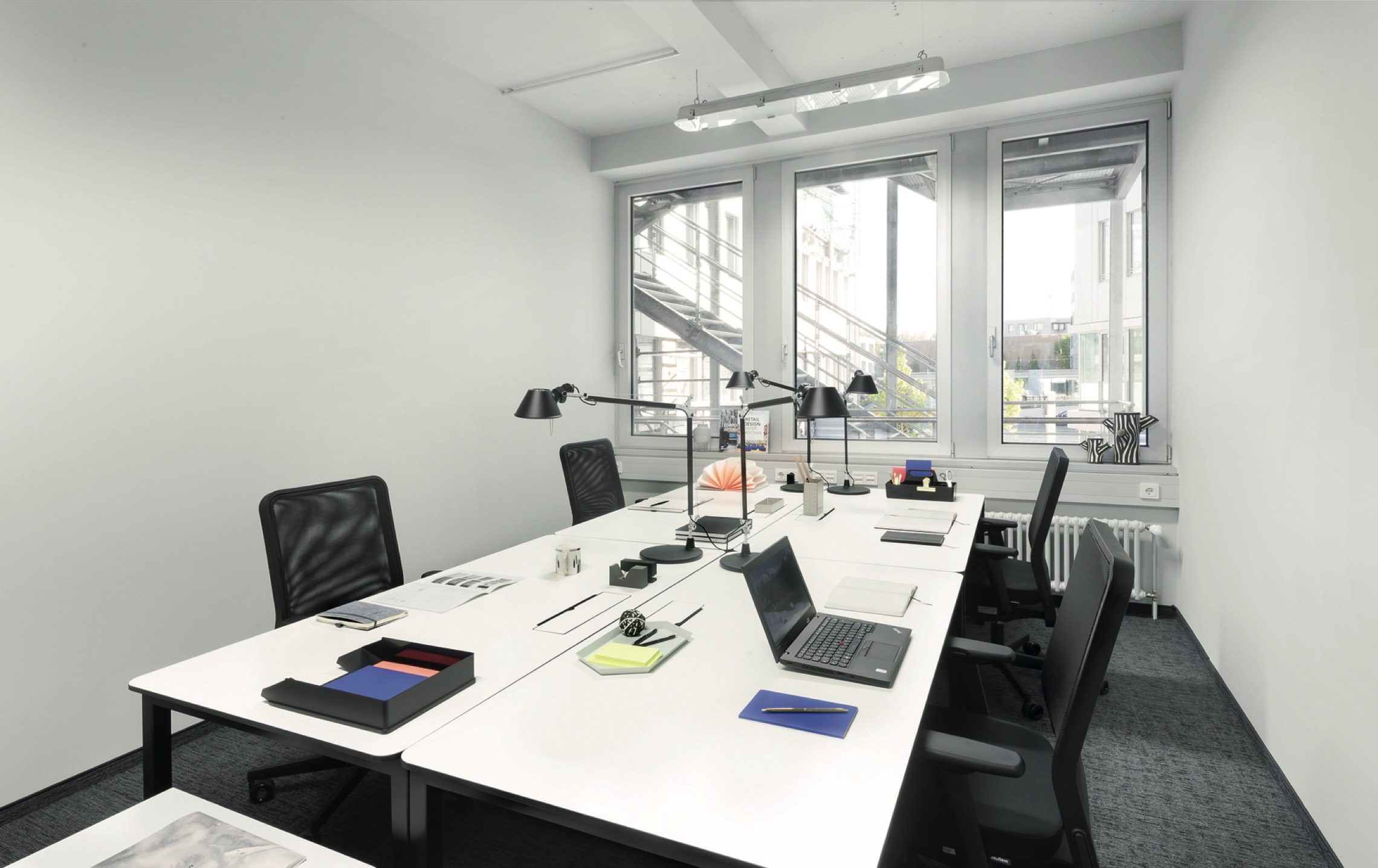 Event Spaces
For your events, you can rent an event space or use one of the two roof terraces. The 13th floor with 650 square meters offers a 360 ° panoramic view and can even be rented in combination with the rooftop terrace on the 14th floor. With the view to the Alps you will definitely impress your customers.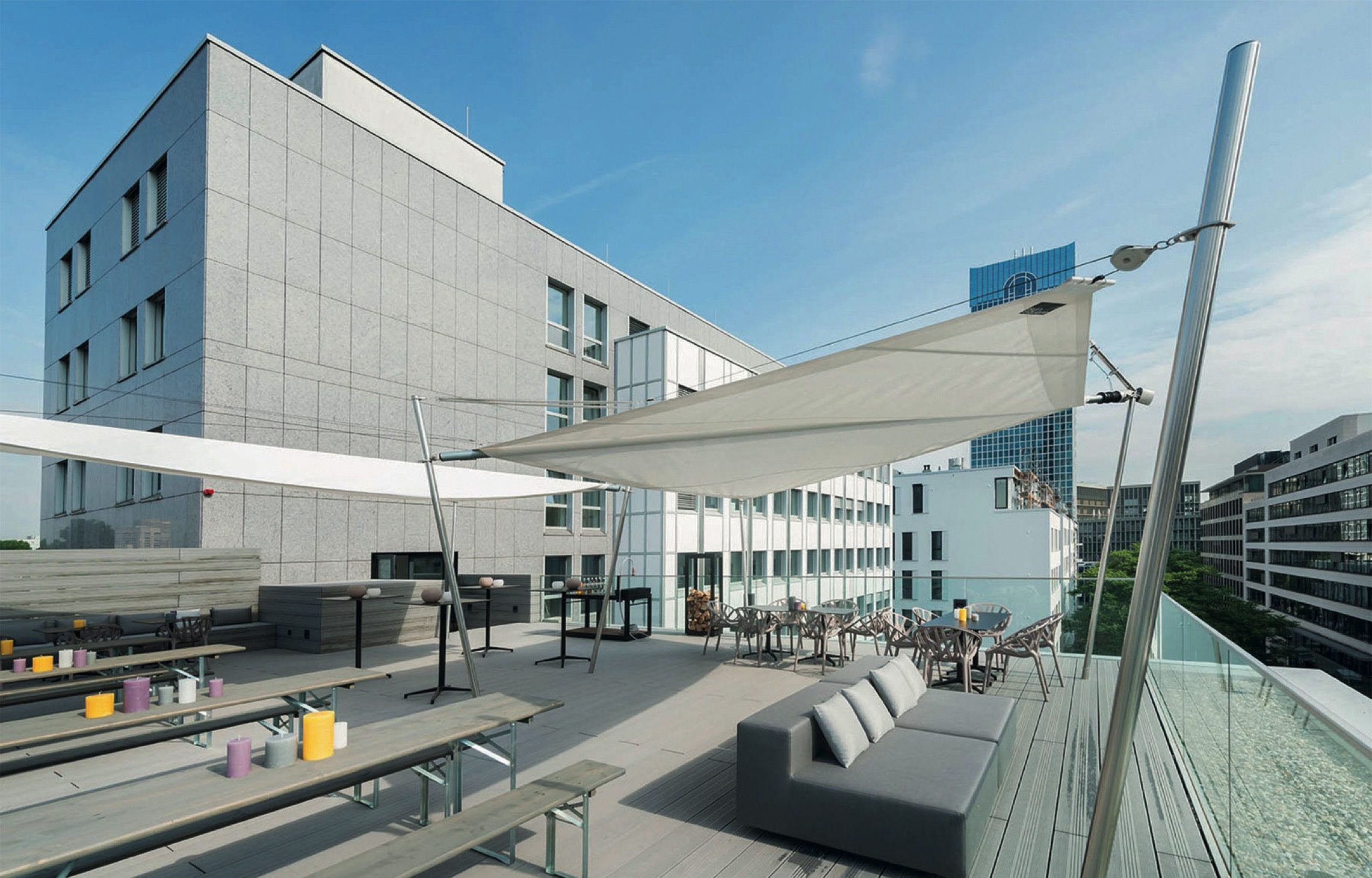 Arrange a viewing and start receiving offers tailored to your needs
Use the contact form, send us an email to office@officeinspiration.com or phone us on: +49 (0) 40 696 323 220. Tell us how much space you need, when and for how long you'll need the space and any other needs you might have. We'll get back to you as quickly as humanly possible.
We'll find you the perfect workspace!
Your benefits:
Free brokerage | Welcome git
Personalized advice | Fast service | Huge range of spaces
Immediate availability & maximum flexibility