With 120 square meters and high ceilings, the meeting room offers a great deal of openness and is flooded with natural light all day long. For presentations, the loft can be darkened. The elegant room accommodates up to 25 delegates and has a private balcony perfect for a break.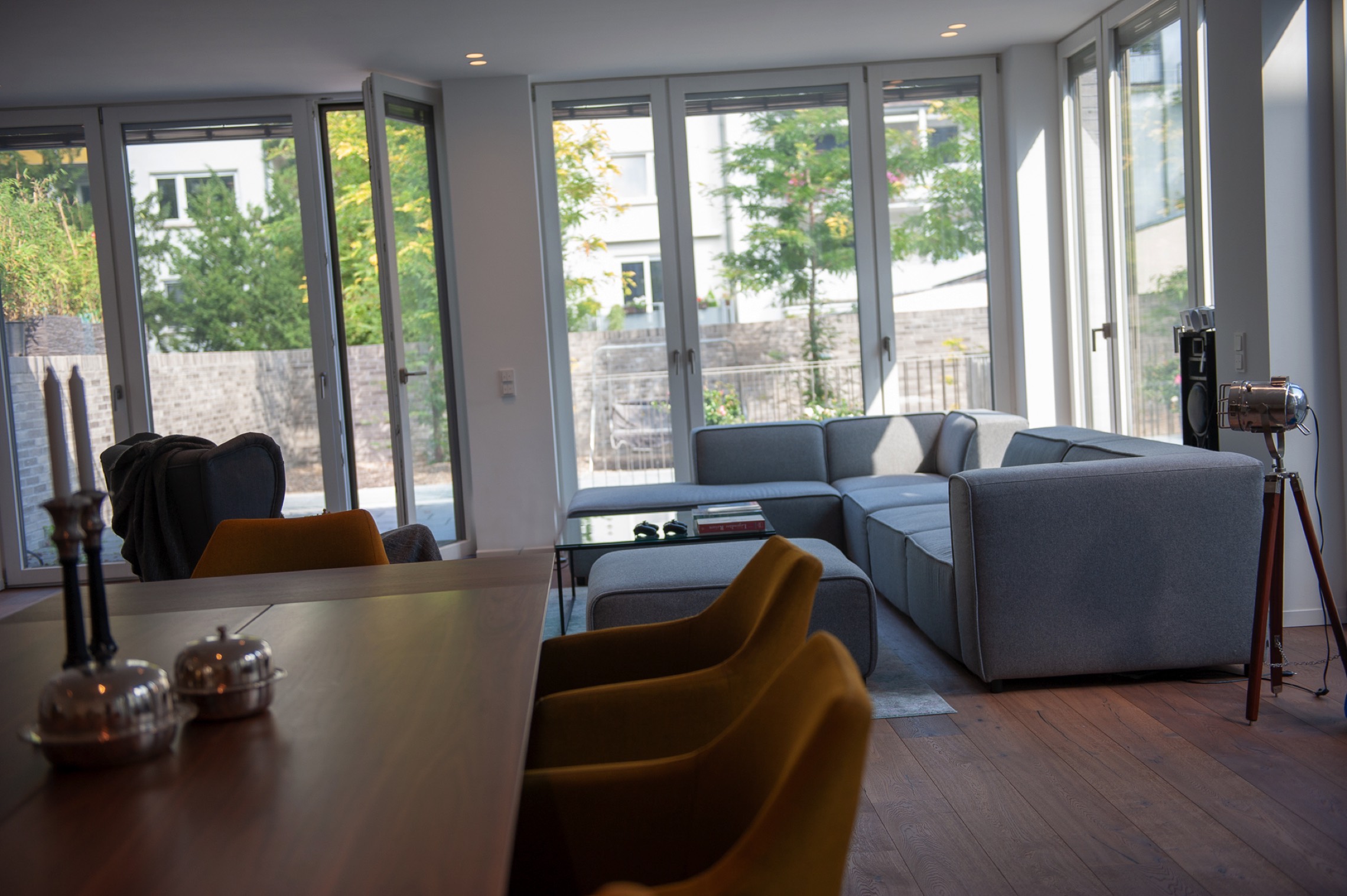 There is a modern kitchen available, which makes a full-day self-catering of food and drinks possible.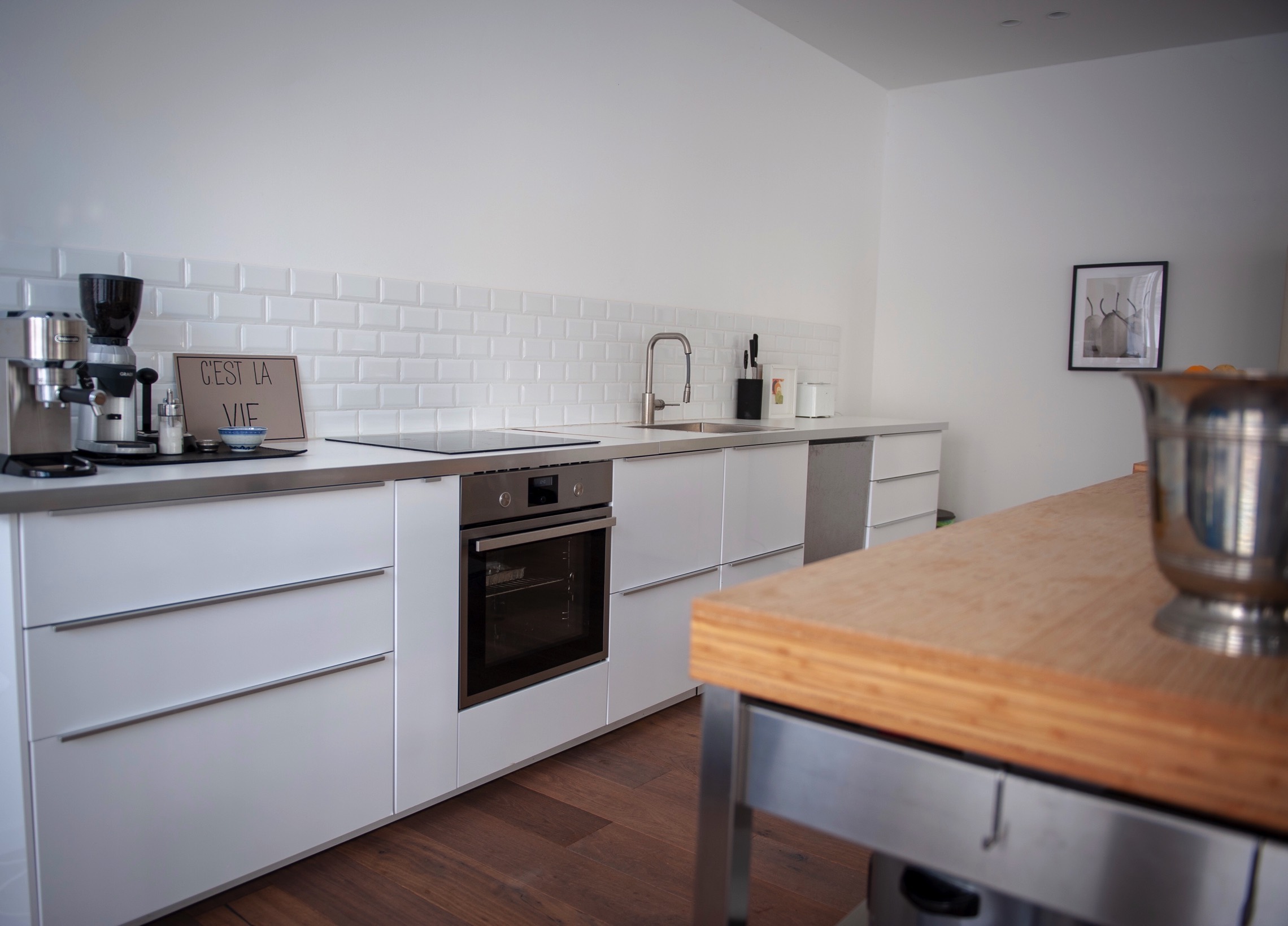 The work loft can be rented per hour or for a whole day. There is a flipchart, a beamer, a screen, a TV screen, a microphone and a music system available.
Arrange a viewing and start receiving offers tailored to your needs
Use the contact form, send us an email to office@officeinspiration.com or phone us on: +49 (0) 40 696 323 220. Tell us how much space you need, when and for how long you'll need the space and any other needs you might have. We'll get back to you as quickly as humanly possible.
We'll find you the perfect workspace!
Your benefits:
Free brokerage | Welcome git
Personalized advice | Fast service | Huge range of spaces
Immediate availability & maximum flexibility