Opposite the entrance to the zoological garden and in the immediate vicinity of Kurfürstendamm, flexible working landscapes and coworking spaces await you on five floors with over 7000 square meters.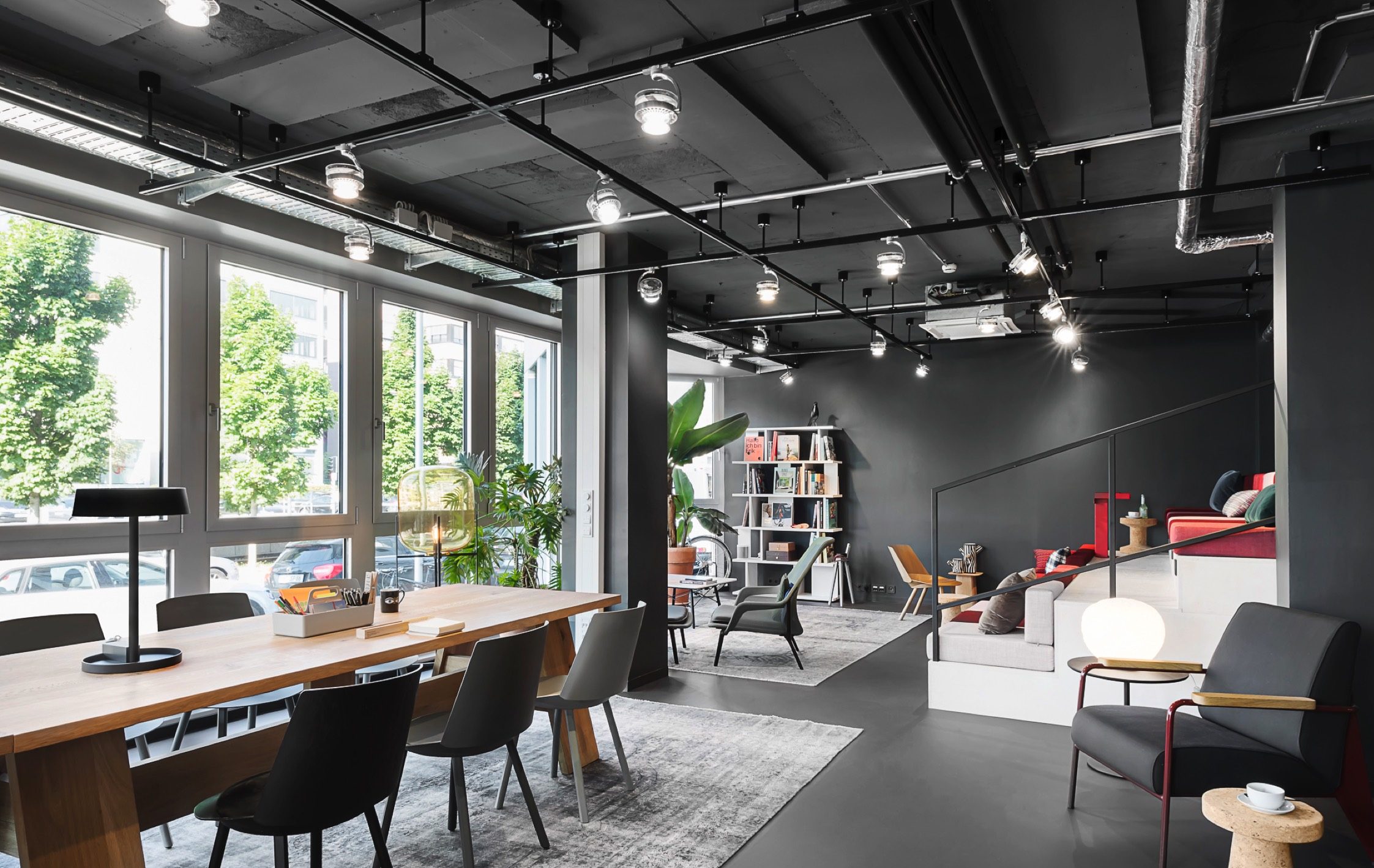 The work surfaces are located in a building that is built in an octagonal construction. In this, the glass facade of the building appears different from every angle. With floor-to-ceiling windows, plenty of daylight is guaranteed and, thanks to natural ventilation options, there is an optimal indoor climate.
The architecture of the building allows a variable division of the floor plans with different room concepts. A combination of open workspaces, small and large offices or coworking areas is possible. The room concept can be designed according to the requirements of companies, startups or individual project teams. On the first floor, the outdoor terrace also offers an ideal environment for a relaxed lunch break, an informal meeting or business events.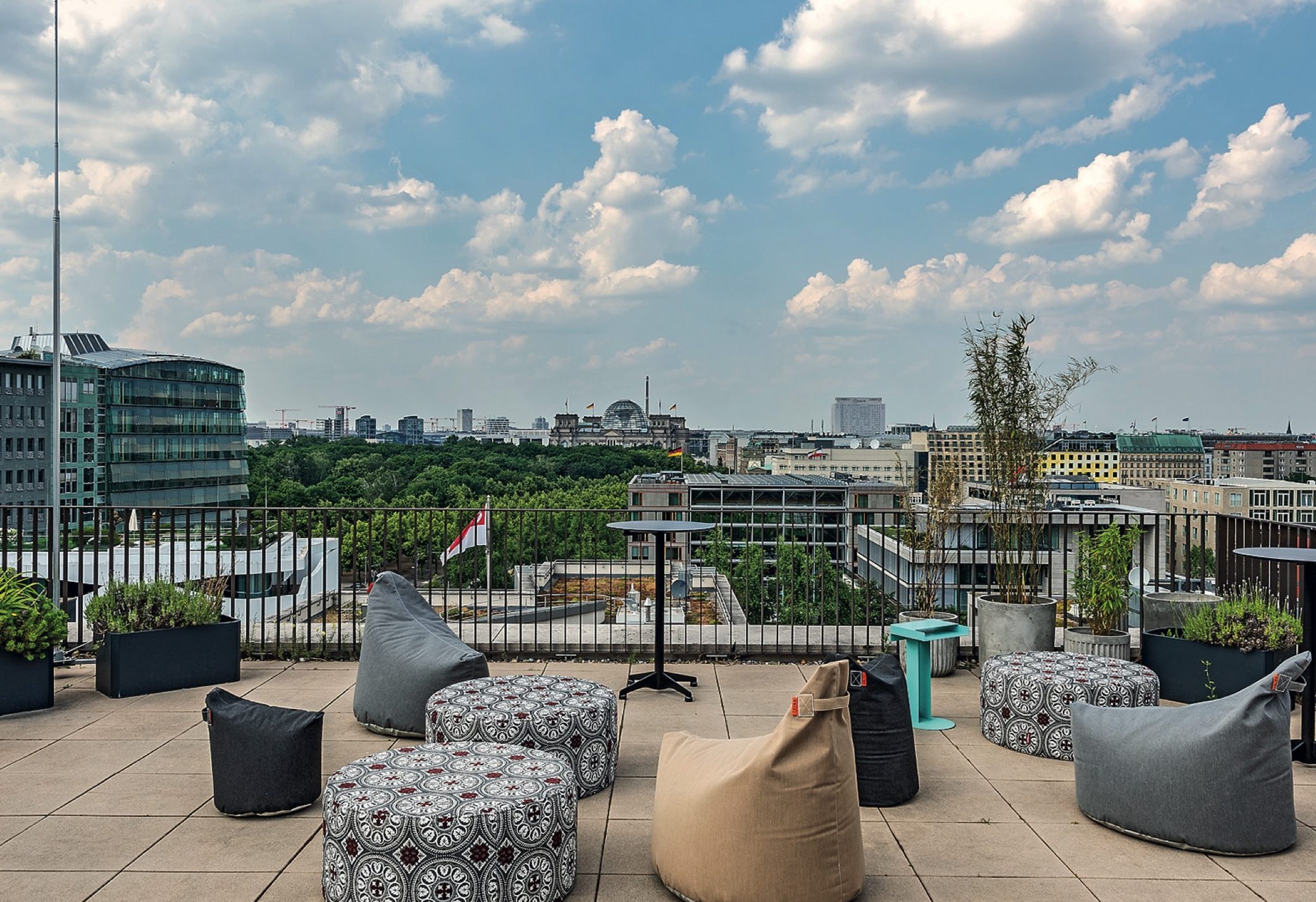 Arrange a viewing and start receiving offers tailored to your needs
Use the contact form, send us an email to office@officeinspiration.com or phone us on: +49 (0) 40 696 323 220. Tell us how much space you need, when and for how long you'll need the space and any other needs you might have. We'll get back to you as quickly as humanly possible.
We'll find you the perfect workspace!
Your benefits:
Free brokerage | Welcome git
Personalized advice | Fast service | Huge range of spaces
Immediate availability & maximum flexibility