In these flexible working environments New Work is lived. You can expect light-flooded and bright rooms with a ceiling height of four meters. These are furnished with modern designer furniture and modern technology is available for productive work in teamwork, project work or meetings.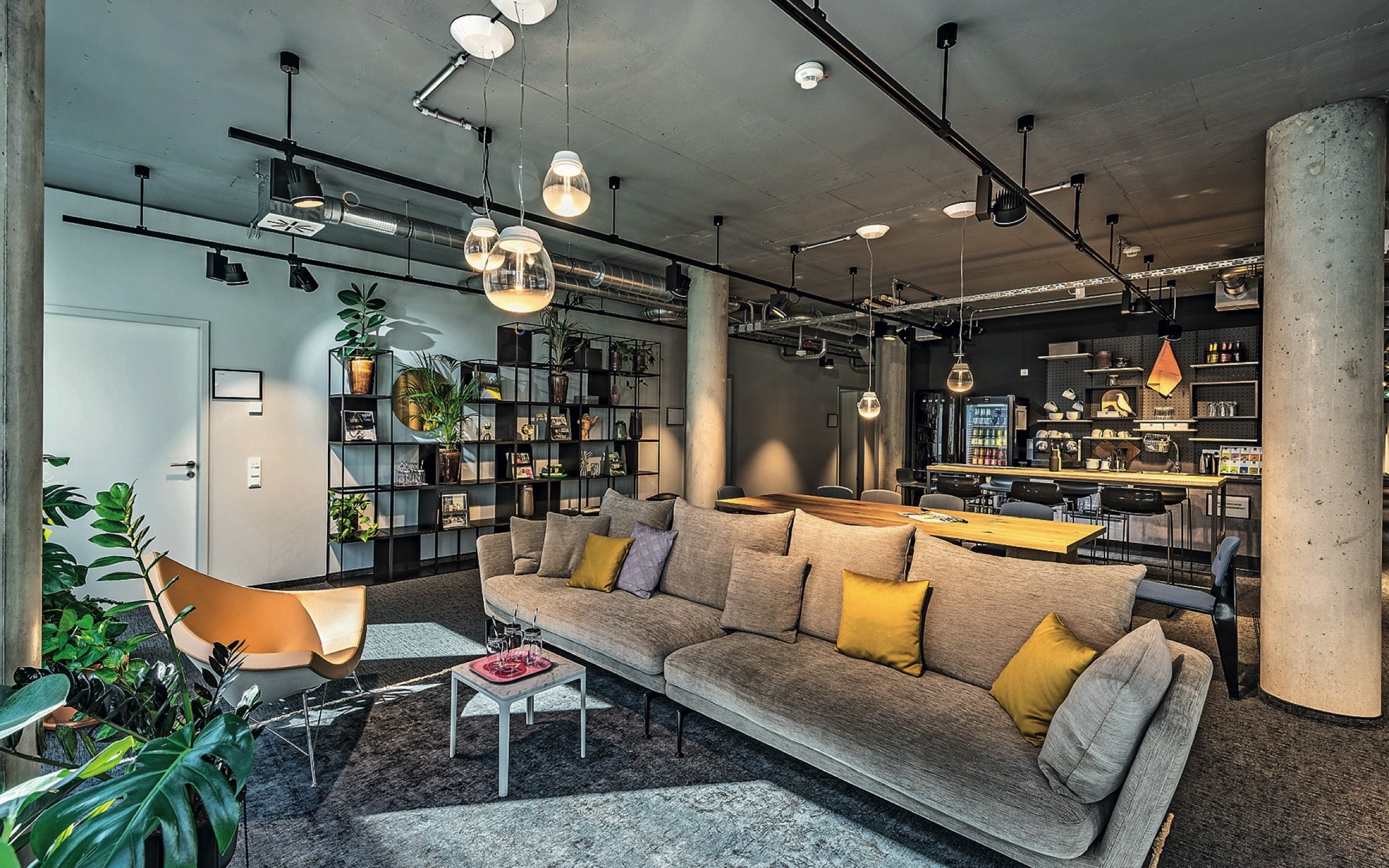 Location
The location in Nuremberg's old town offers an ideal infrastructure. You can choose between numerous restaurants, cafés and bars. There is also a theater and the Cremer-Klett-Park nearby, where you can take a jogging lap during your lunch break or simply get some fresh air. You are also not far from the Wöhrder See with its sandy beach and promenade.
Connection
The connection to the location is ideal. You can reach the space by subway from the main train station within six minutes and you only need two minutes by car. You need about a quarter of an hour to get to the airport, and you don't need to make long detours to reach the motorway either. For parking your car, there are 300 underground parking spaces available.
Arrange a viewing and start receiving offers tailored to your needs
Use the contact form, send us an email to office@officeinspiration.com or phone us on: +49 (0) 40 696 323 220. Tell us how much space you need, when and for how long you'll need the space and any other needs you might have. We'll get back to you as quickly as humanly possible.
We'll find you the perfect workspace!
Your benefits:
Free brokerage | Welcome git
Personalized advice | Fast service | Huge range of spaces
Immediate availability & maximum flexibility