The modern Workspace Offsite is located at the entrance of Kettwig's old town in the south of Essen. Anyone looking for a location outside their own office is in the right place. In an inspiring environment, you can work here and enjoy an espresso. You can expect an office atmosphere that promises modernity, comfort and functionality, while at the same time focusing on sustainability.
Offsite offers two variations of usage:
Package 1
In the first variant, you can rent Offsite completely. This package includes 90 square meters of office space and an espresso bar. This variant is ideal if you need space for up to 18 people. Booking is possible for half a day (5 hours) or for a full day (10 hours).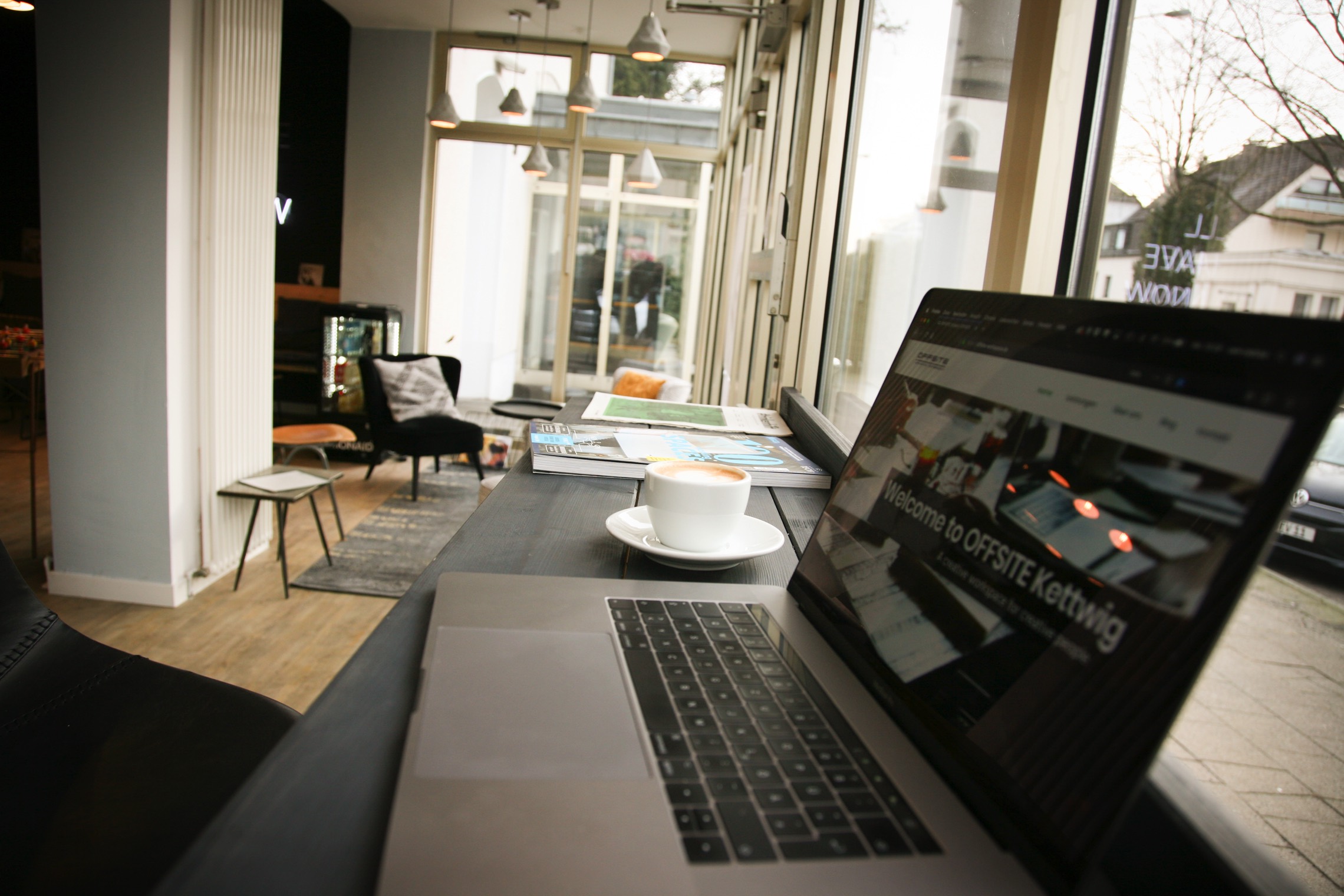 Package 2
If you need a soundproof and intimate atmosphere, you will find just the right thing with package two. Here is a 40 square meter office, which is suitable for two to eight people. The Offsite office can be booked by the hour (starting from two hours).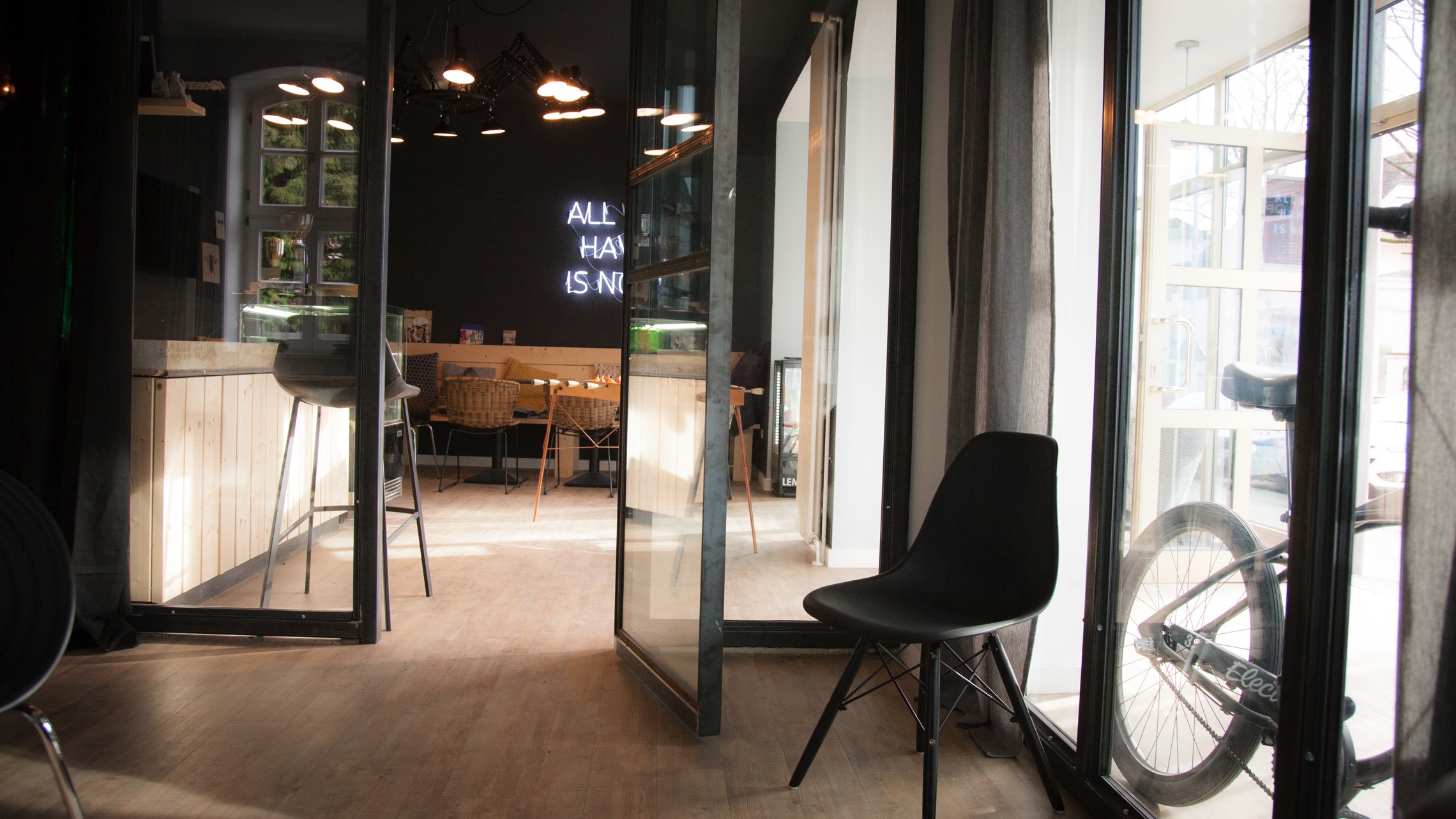 Location
Offsite has a central location in the conurbation Rhine-Ruhr. The office offers good accessibility to the A3 and A52 and is thus easily accessible by car. From Essen main station, you can use the S-Bahn and the Kettwig bus to Offsite.
Book your new space now or arrange a viewing.
Use the contact form or send us an email to office@officeinspiration.com. Please remember to tell us which reward you've selected, how much space you need and the lease period. Our partners will get back to you as soon as they can. If you book directly with the provider, don't forget to mention "Office Inspiration" to secure your Reward.