The coworking space Okandada is situated in the heart of Cologne City. Right next to the Rudolfplatz, Okandada offers team offices, a coworking area as well as daily rentable workstations. You can expect modern room concepts combined with high-class individual interior design.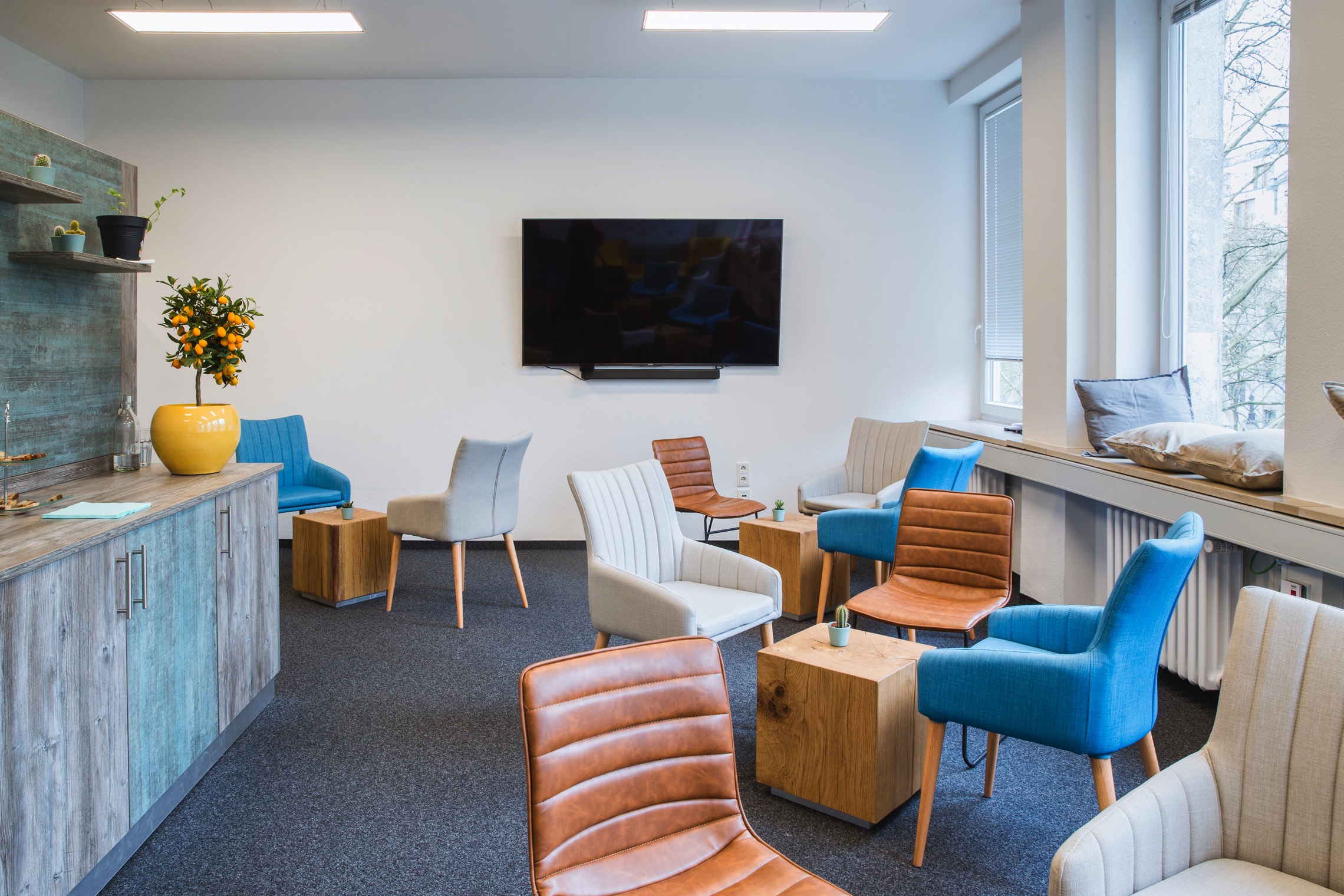 Equipment
Each working station contains a wide-spaced desk, ergonomic office chairs and receptacles as well as USB ports; it includes high speed internet via Wifi or LAN, a printing area, post service and an in-house technician. You have 24/7 access to your workplace and coffee, water and tea are always freely available, and on special occasions you can order healthy snacks and drinks.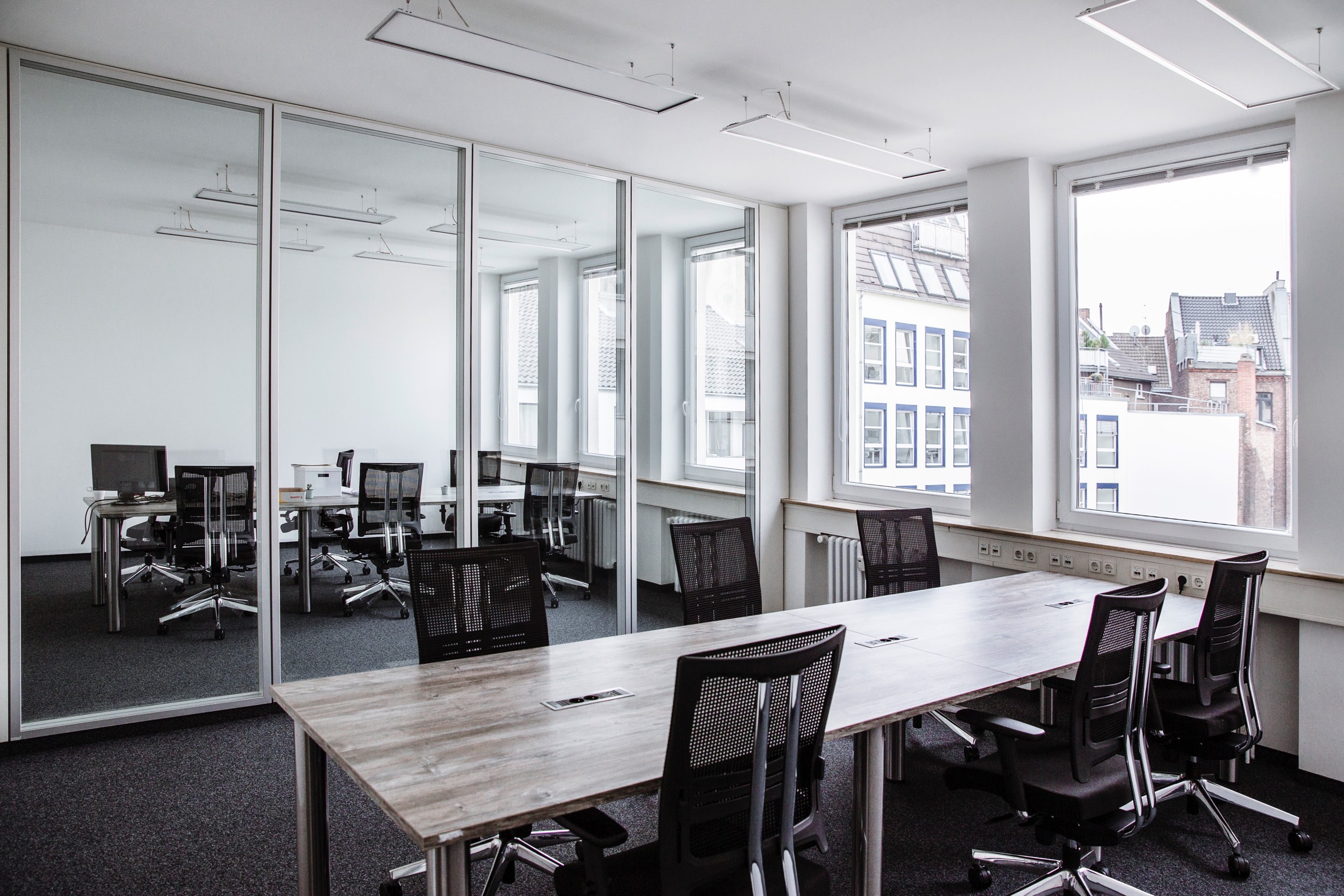 Community
Okandada does not only focus on individual support. You will meet a strong community and interact with a large network. The Canadian Train as well as the Think Tank Room offer space to brainstorm and learn from each other. A café and lounge area invites members to exchange ideas and experiences, create new synergies to let your businesses grow.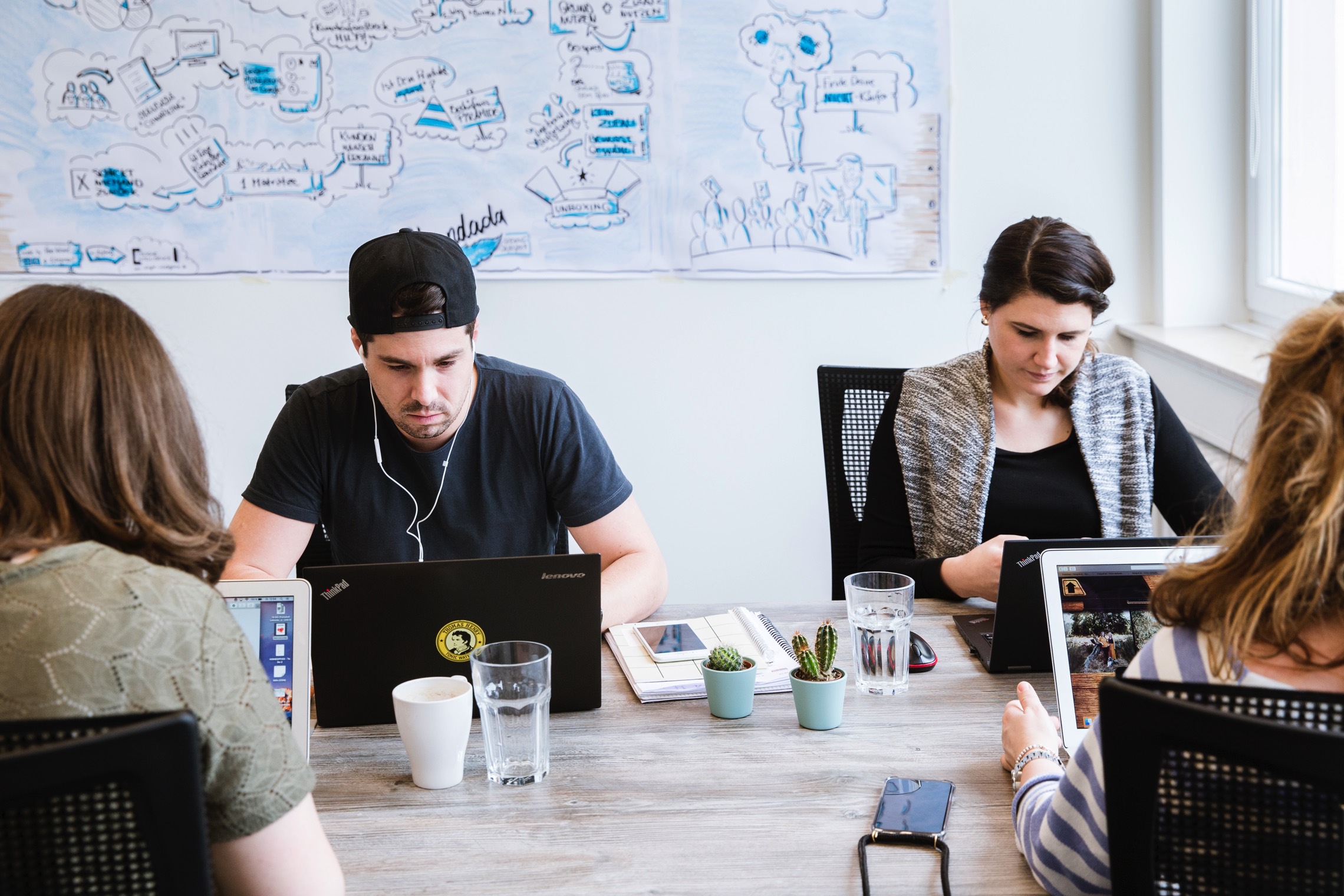 Arrange a viewing and start receiving offers tailored to your needs
Use the contact form, send us an email to office@officeinspiration.com or phone us on: +49 (0) 40 696 323 220. Tell us how much space you need, when and for how long you'll need the space and any other needs you might have. We'll get back to you as quickly as humanly possible.
We'll find you the perfect workspace!
Your benefits:
Free brokerage | Welcome git
Personalized advice | Fast service | Huge range of spaces
Immediate availability & maximum flexibility