Startups, freelancers and entrepreneurs have been working together in the western part of Amsterdam since June 2017 in the rent24 location Bridge Building. Open, bright coworking areas, individual offices, modern conference rooms, an activity room and event space await you here.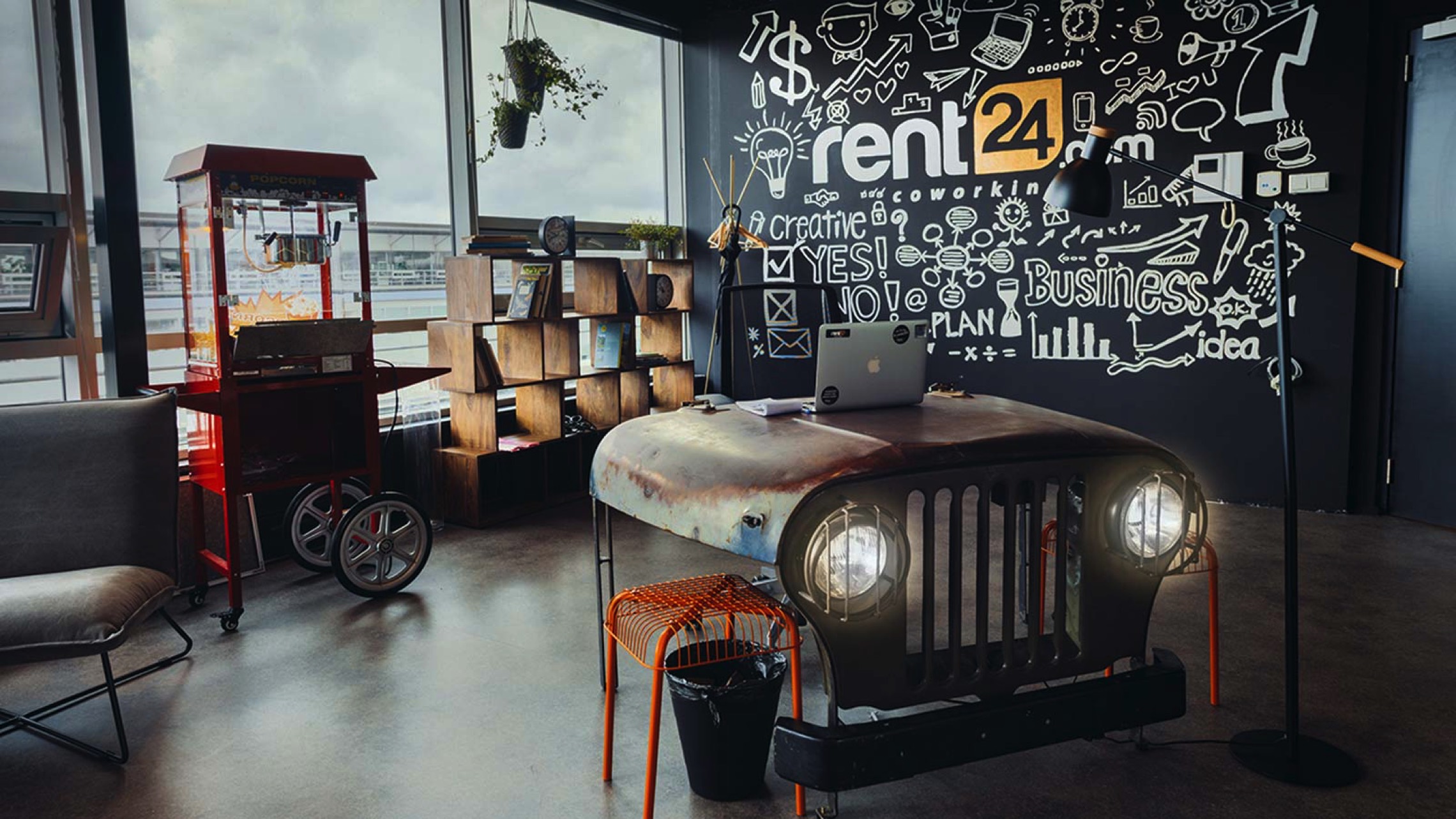 Conference rooms
Highway to success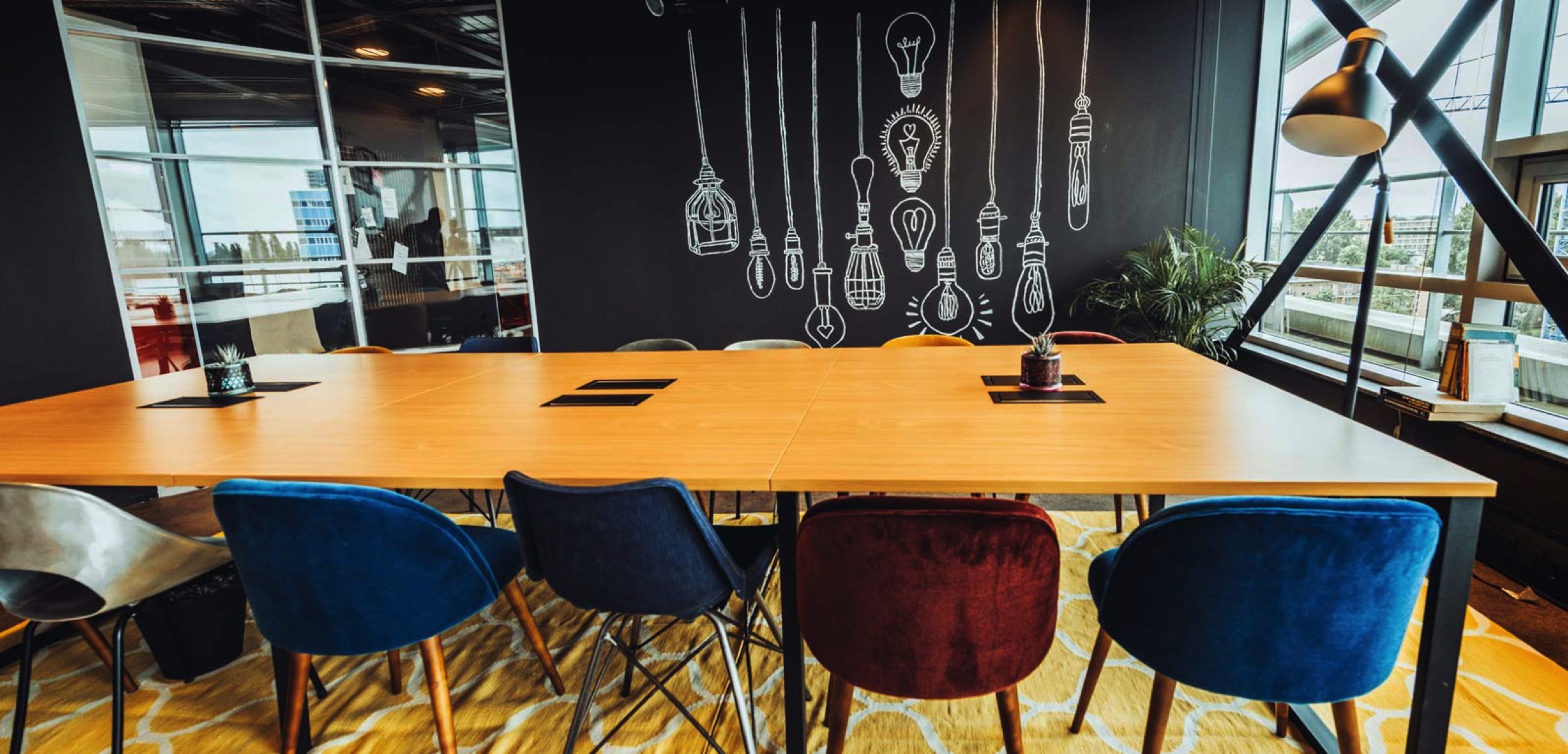 The Bolo Boost
Ahead of time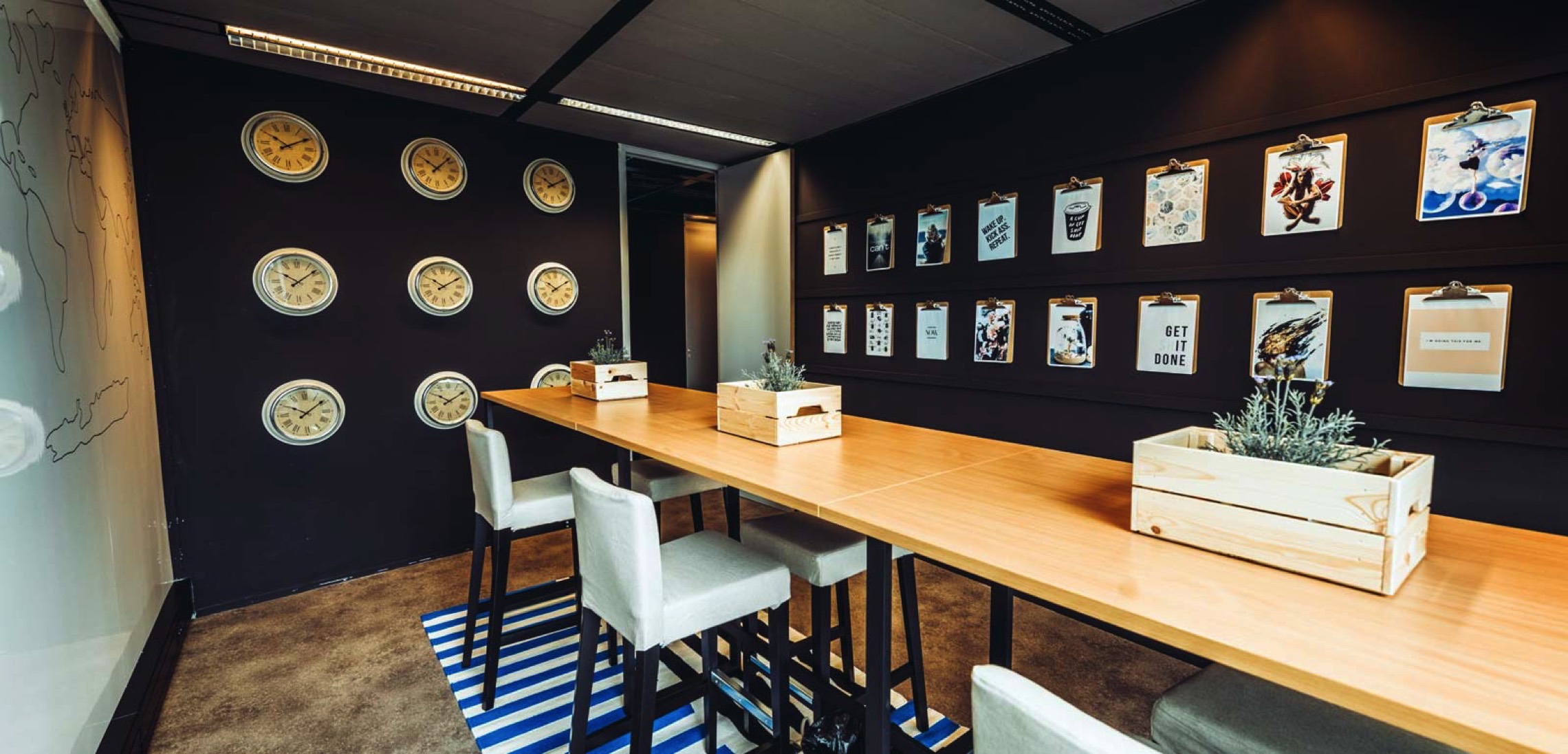 In addition to the conference rooms, there are four event spaces available at the Bridge Building site, which you can rent for your next team meeting or an evening event with clients.
Location
The location in the west of Amsterdam in the up-and-coming Bos en Lommer district is very popular. You can expect good transport links and in the area you will find numerous restaurants and coffees.
About rent24
If you're a member of rent24, you can also move your workplace to another city. There are also regular networking events and workshops to encourage community exchanges across all locations.
Arrange a viewing and start receiving offers tailored to your needs
Use the contact form, send us an email to office@officeinspiration.com or phone us on: +49 (0) 40 696 323 220. Tell us how much space you need, when and for how long you'll need the space and any other needs you might have. We'll get back to you as quickly as humanly possible.
We'll find you the perfect workspace!
Your benefits:
Free brokerage | Welcome git
Personalized advice | Fast service | Huge range of spaces
Immediate availability & maximum flexibility