You are looking for a coworking place or a private office in Cologne? From October 2019 you could find your workplace in the new location of WeWork am Friesenplatz.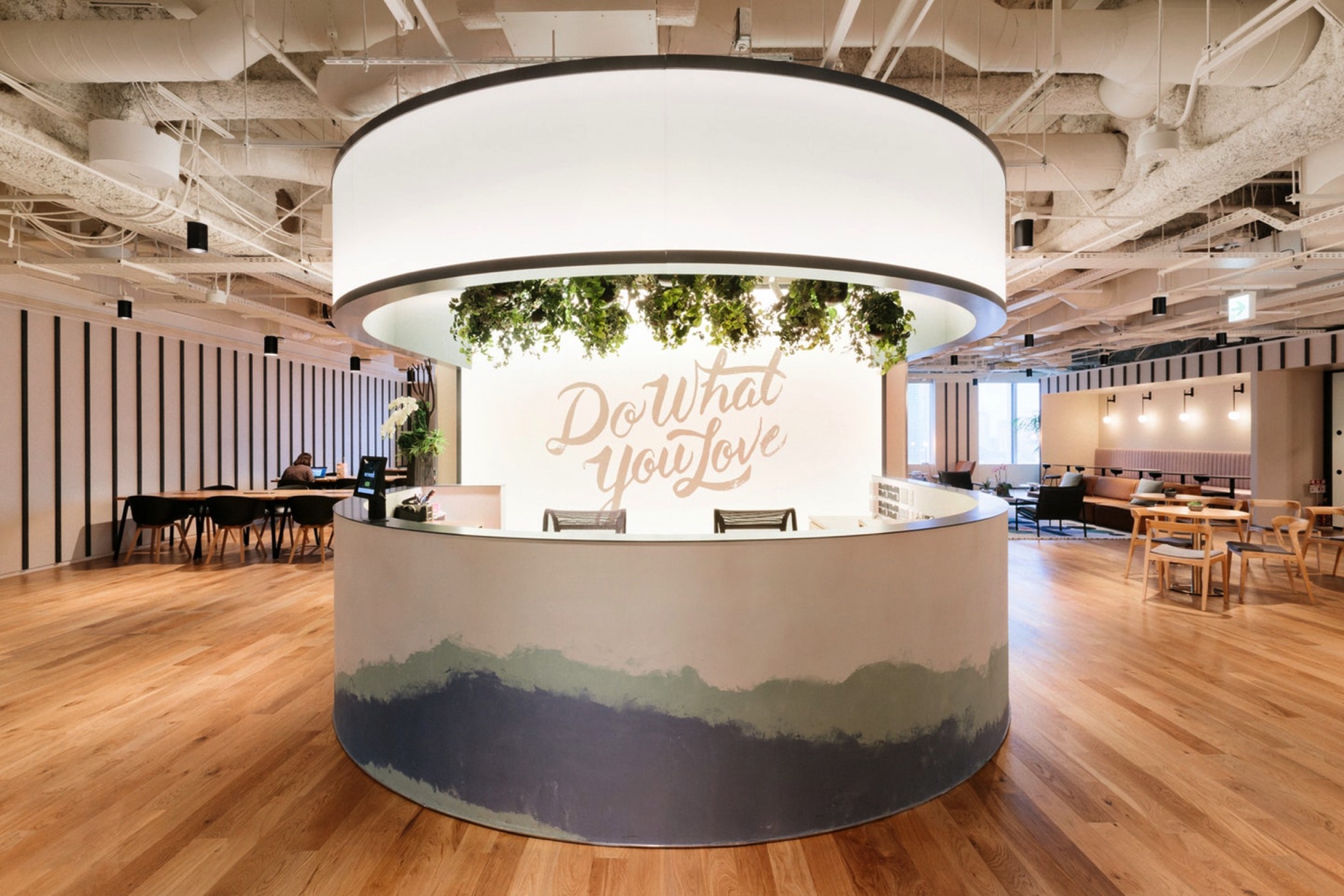 At WeWork, you'll find an international network of innovative workspaces and a community of forward-thinking companies to network with at events.
You can opt for a monthly contract here or rent your desk for yourself and your colleagues for several months. In addition to our own desks, there is a lounge, a coffee bar, refreshing water with fruits and a local support team to help with any questions you may have.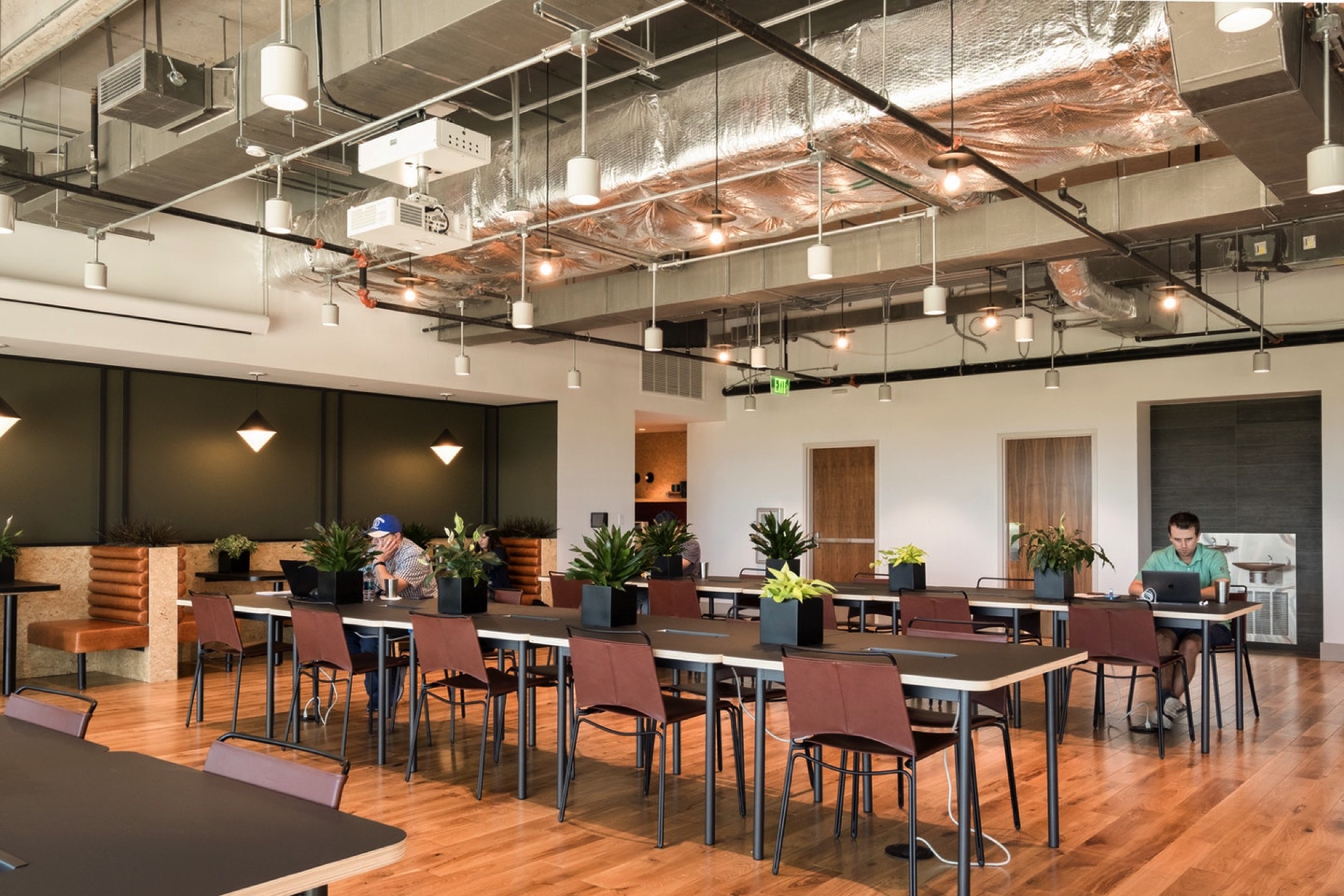 Conference rooms
If you need more space, you can move your meeting to one of the conference rooms. These are equipped with audio / video systems.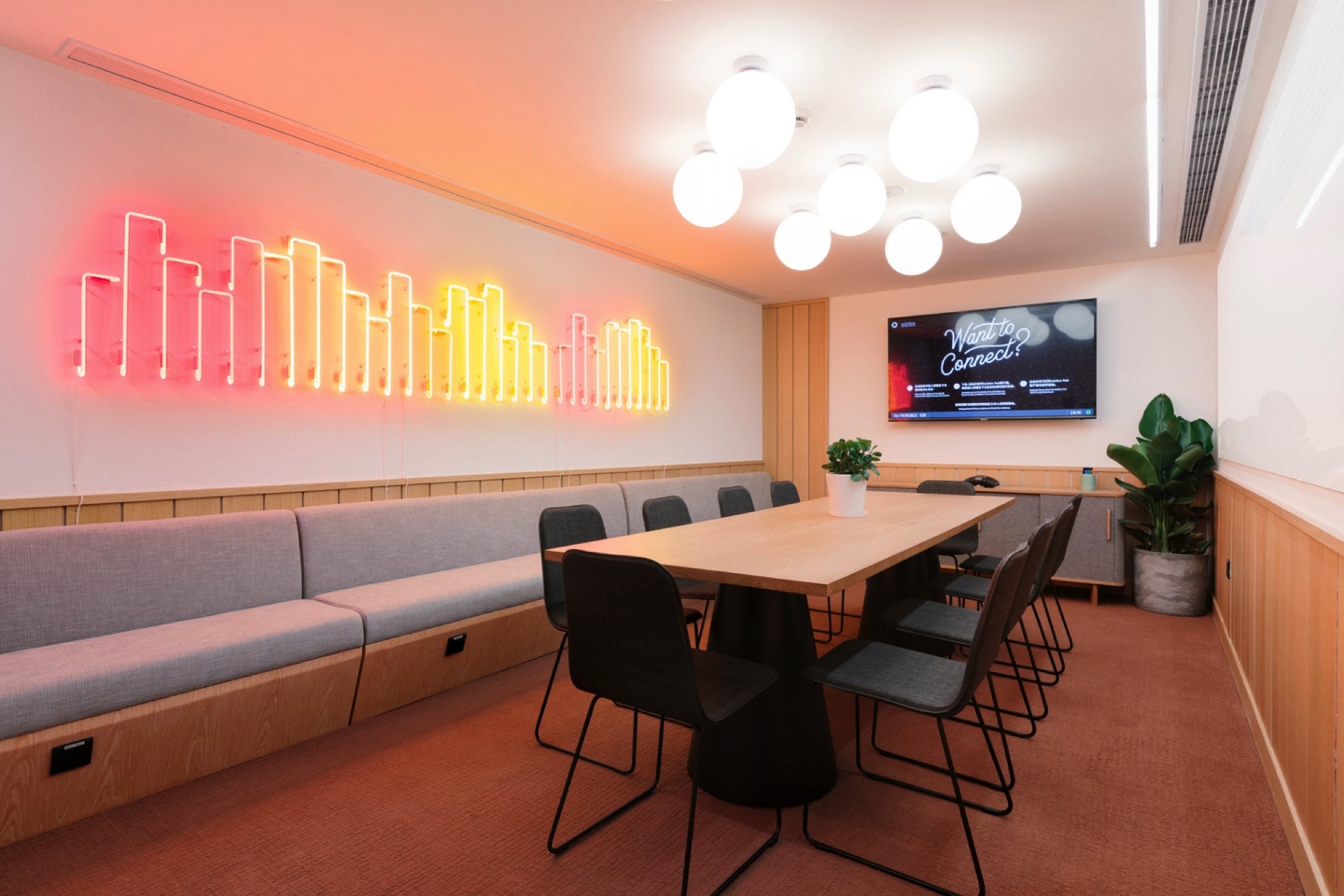 Equipment
On each floor, at WeWork, you will find an area with a printer, office supplies and a shredder.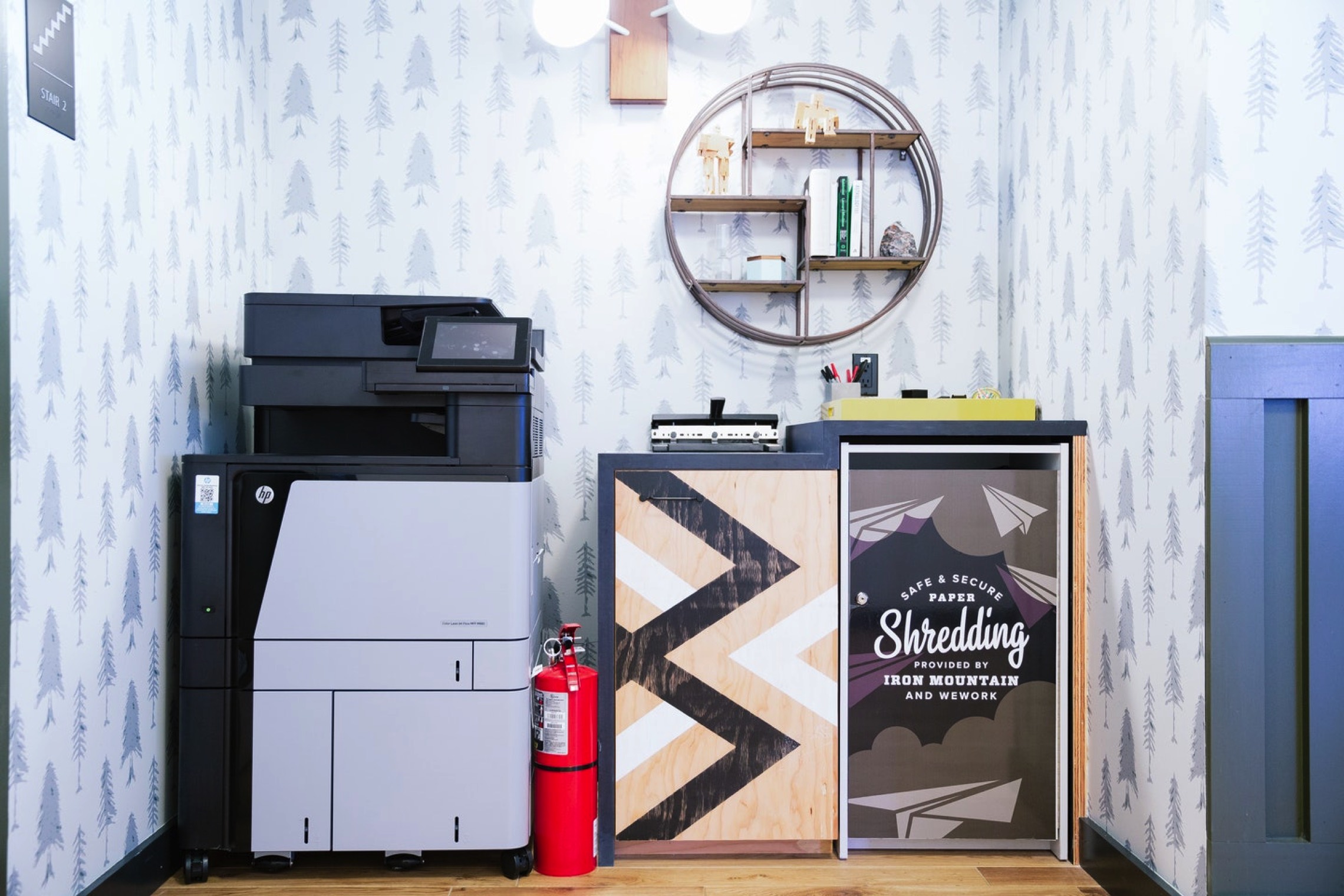 If you need some rest to make an important phone call, you can sit in one of the telephone booths and call undisturbed.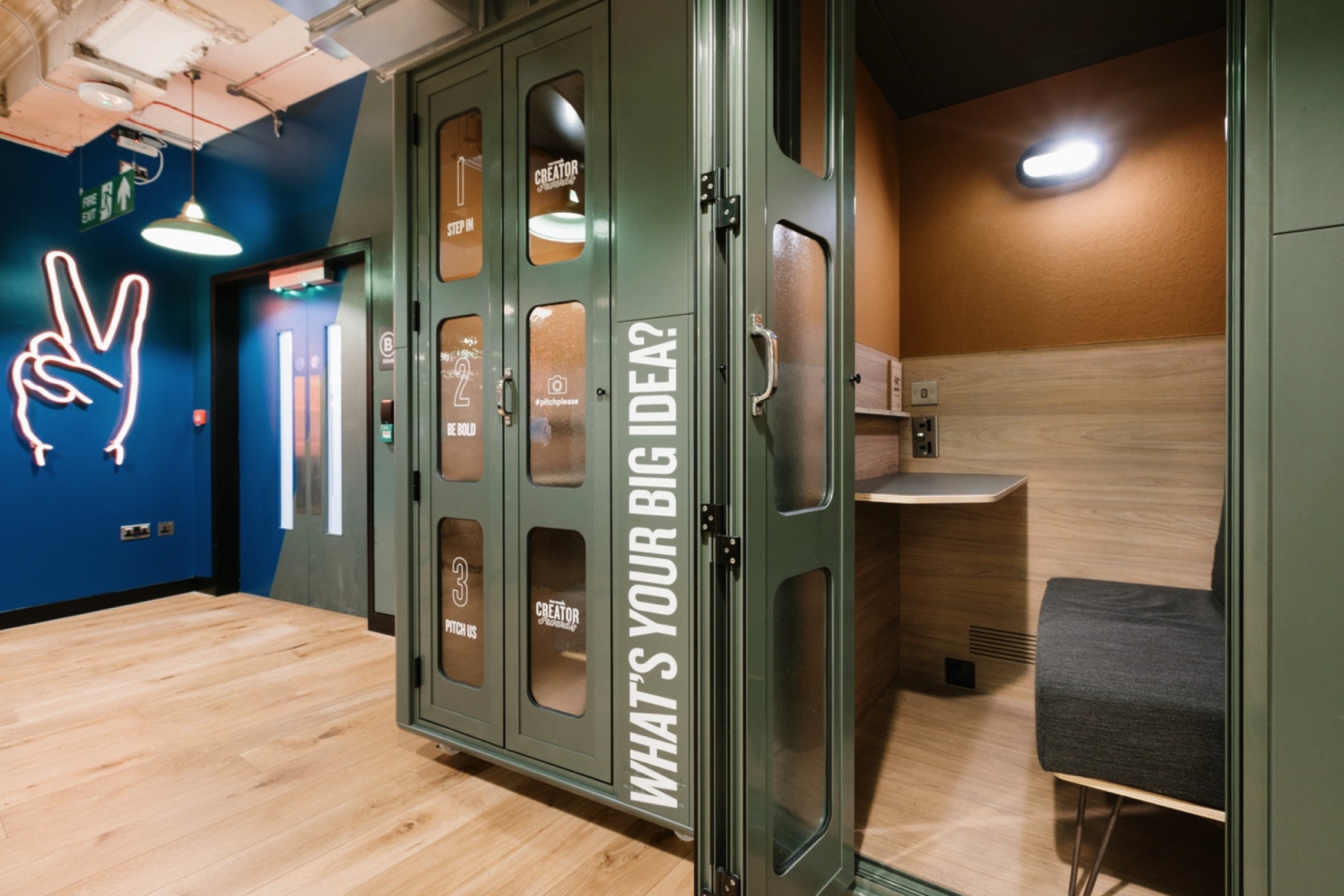 Arrange a viewing and start receiving offers tailored to your needs
Use the contact form, send us an email to office@officeinspiration.com or phone us on: +49 (0) 40 696 323 220. Tell us how much space you need, when and for how long you'll need the space and any other needs you might have. We'll get back to you as quickly as humanly possible.
We'll find you the perfect workspace!
Your benefits:
Free brokerage | Welcome git
Personalized advice | Fast service | Huge range of spaces
Immediate availability & maximum flexibility