In February 2019, a new office location opened directly on Potsdamer Platz in Berlin from a global workplace solutions provider. They focus on providing businesses with solutions that help to save time, money, enables flexibility and delivers the stability customers need to be successful.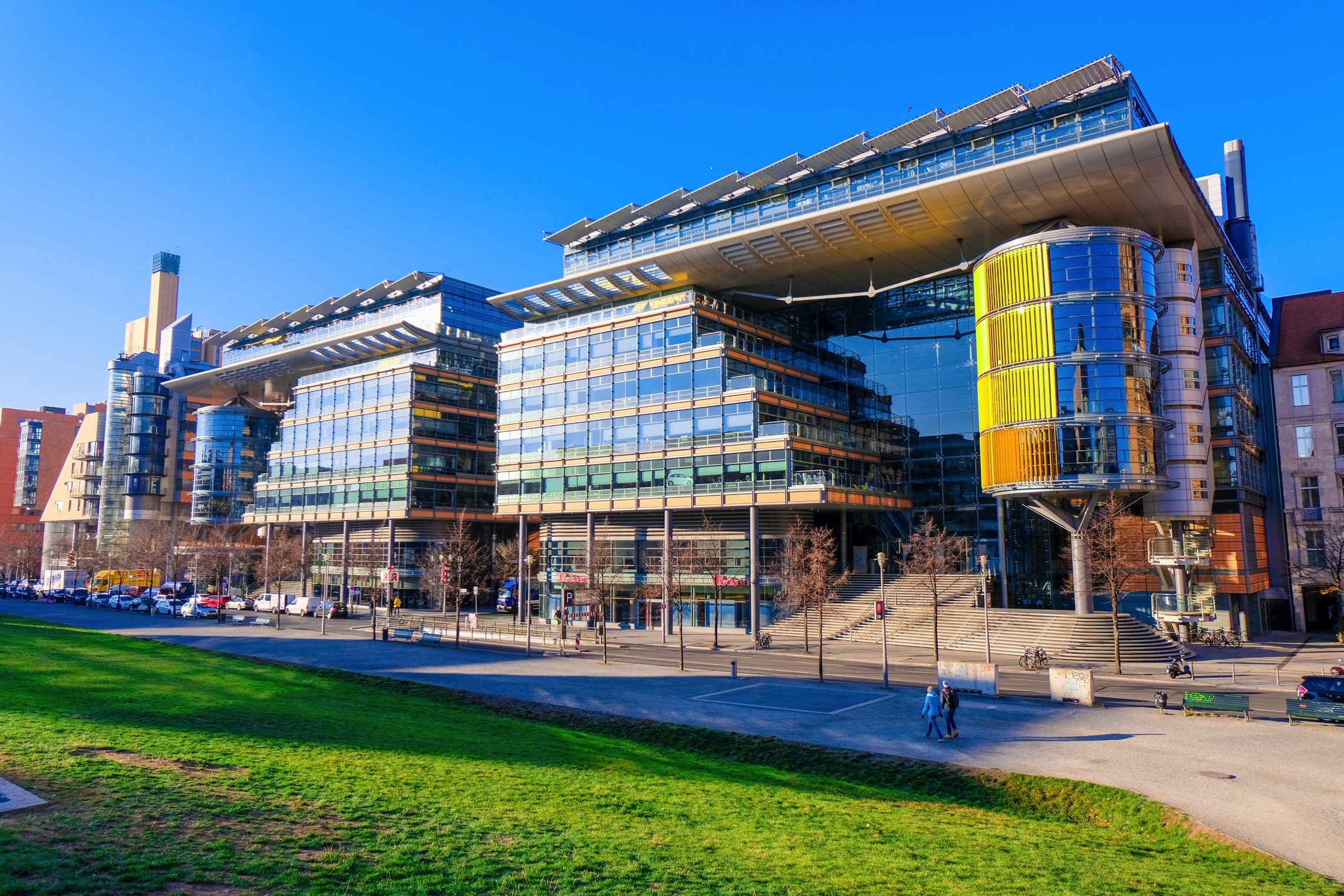 The provider's locations combine prestigious buildings in the best locations, quality facilities and cutting-edge technology backed by customer support and administrative support. They provide a smart and affordable solution for businesses of all sizes.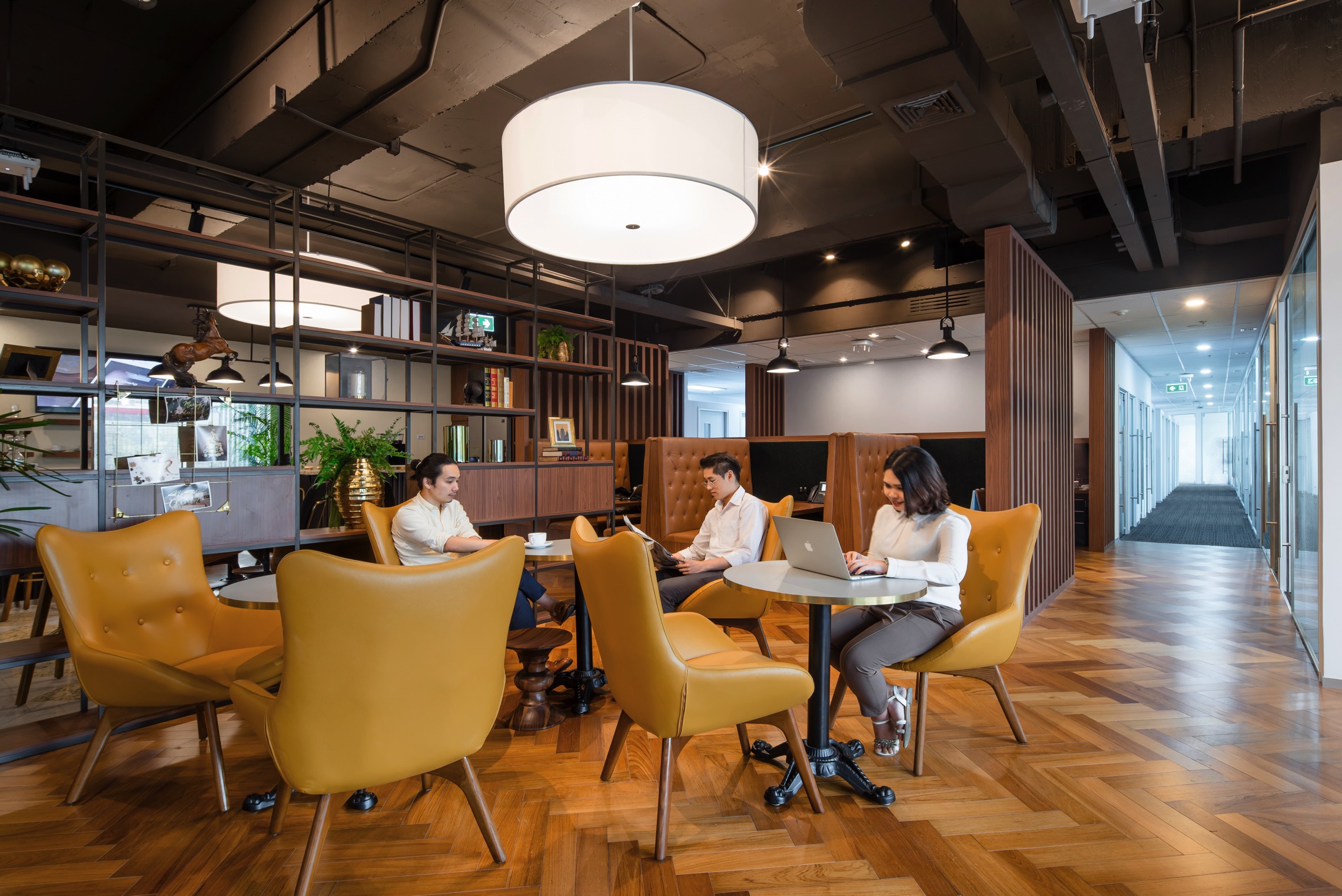 Depending on your needs you can rent small offices, offices with four desks or flexible workspaces. They offer you also Dedicated Desks or even Hot Desks in the coworking lounge. This option is the best for you, if you prefer to sit at different desks every day.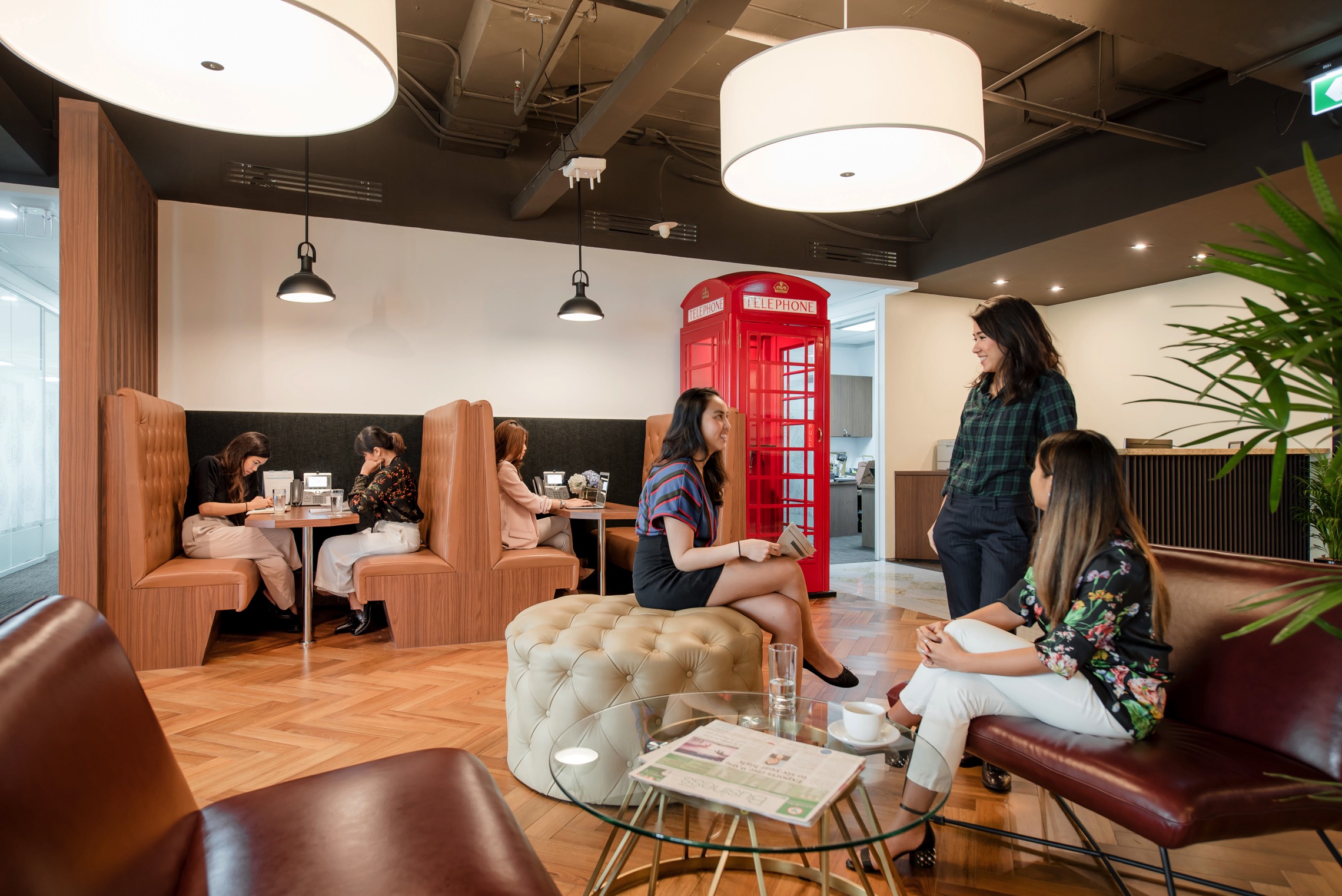 This provider also offers various Virtual Office packages. The offers range from a monthly membership to a full virtual office per month. If you only need a business address, you can also get one for a monthly rent.
Arrange a viewing and start receiving offers tailored to your needs
Use the contact form, send us an email to office@officeinspiration.com or phone us on: +49 (0) 40 696 323 220. Tell us how much space you need, when and for how long you'll need the space and any other needs you might have. We'll get back to you as quickly as humanly possible.
We'll find you the perfect workspace!
Your benefits:
Free brokerage | Welcome git
Personalized advice | Fast service | Huge range of spaces
Immediate availability & maximum flexibility