This Business Center provides premium offices, coworking spaces, virtual addresses and conference rooms in top locations in Hamburg's thriving city center directly on Baumwall near the river, with excellent underground rail access. This city center environment provides many great culinary options for lunch breaks, while its excellent location also means that the location is easy to reach.
The center makes working simple and flexible. Most services are included, such as high-speed internet, quality ergonomic furnishings or free access to a meeting lounge (for customers leasing offices).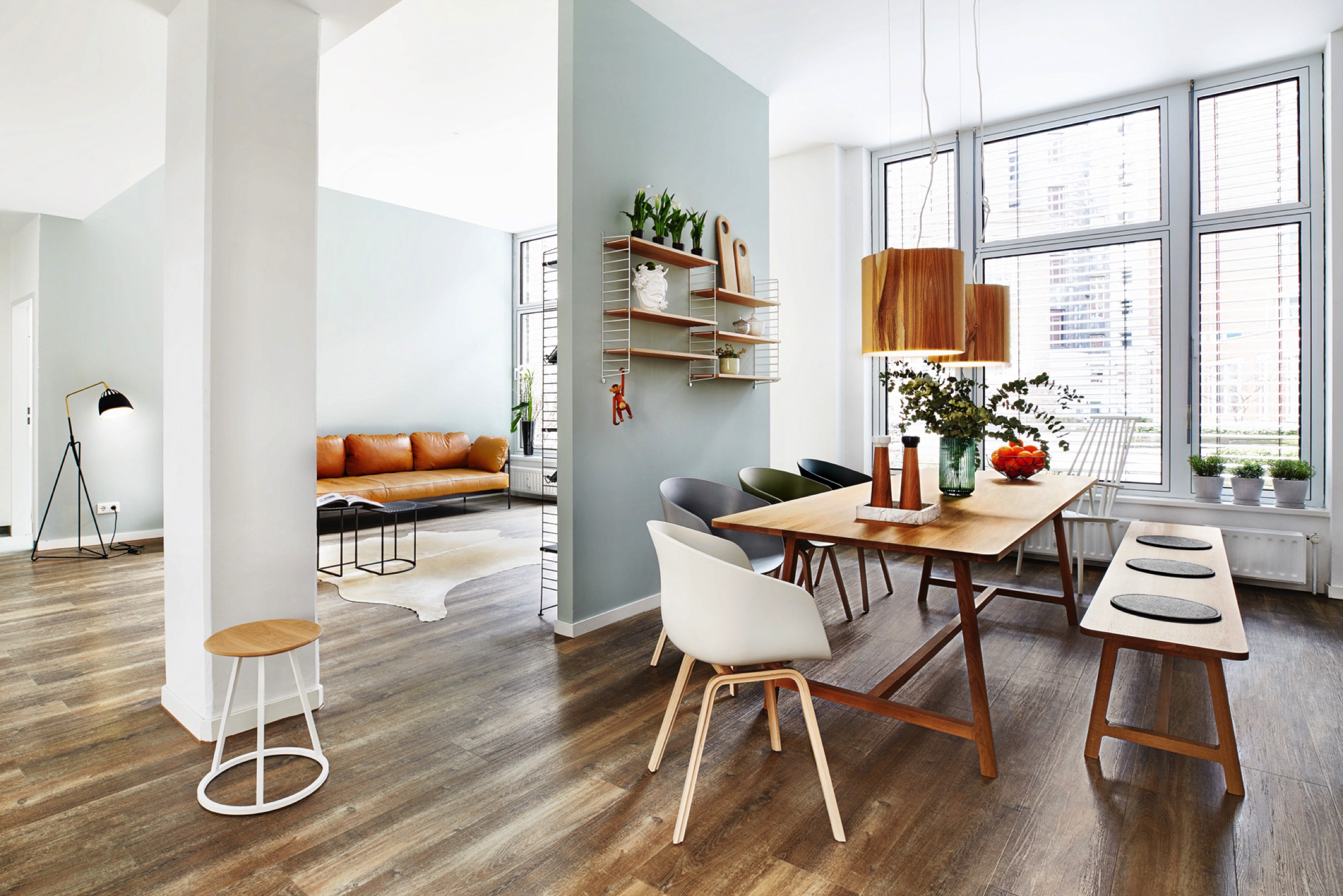 Businesses require flexible meeting rooms that cater for a range of needs such as job interviews, team conferences, design workshops, customer presentations or training seminars. We prioritize outstanding functionality, quality service and professional facilities.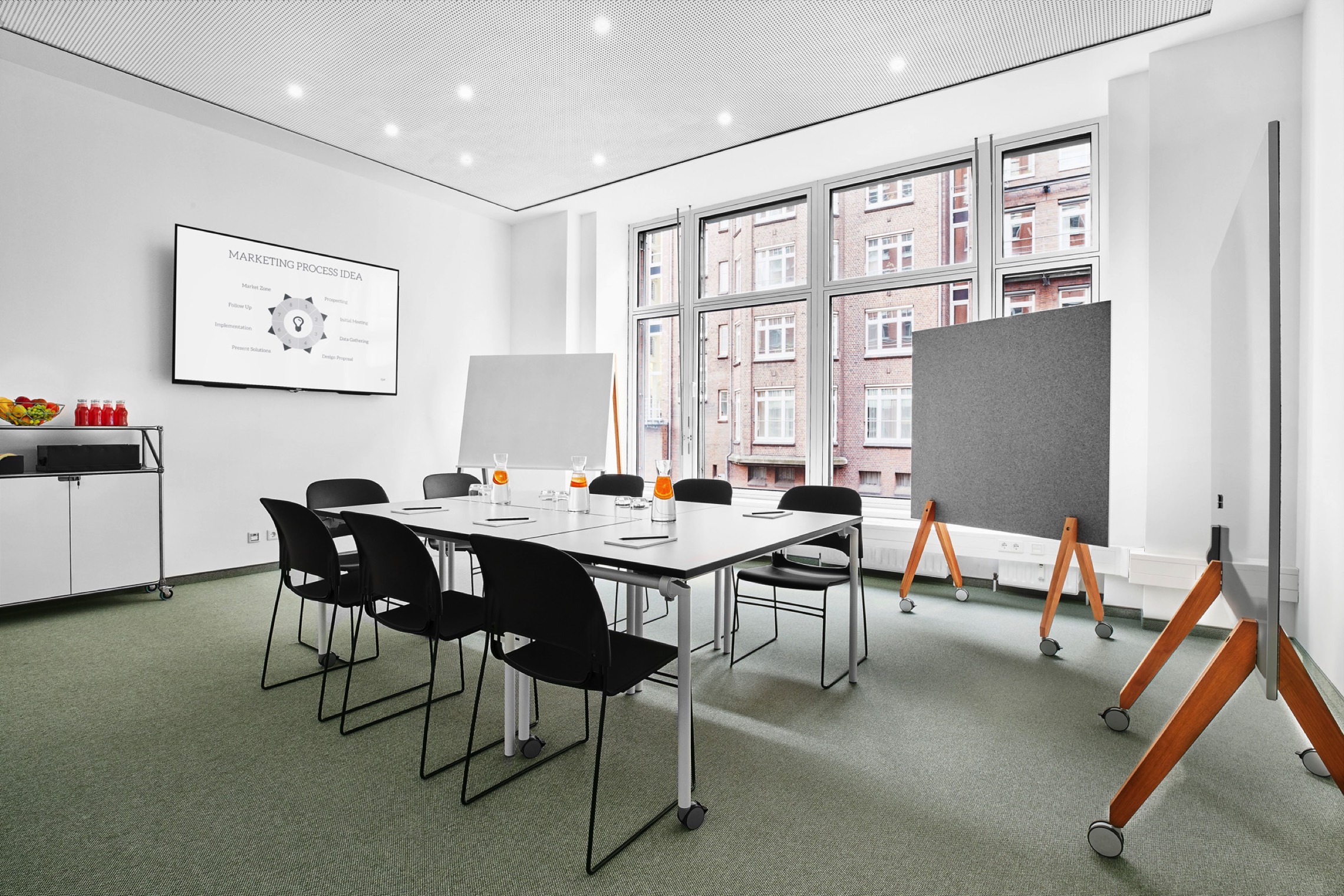 The decor of our aesthetically appealing offices avoids garish over-embellishment, instead focusing on stylish functionality. We place great emphasis on service quality and working with each customer on an individual basis.
Arrange a viewing and start receiving offers tailored to your needs
Use the contact form, send us an email to office@officeinspiration.com or phone us on: +49 (0) 40 696 323 220. Tell us how much space you need, when and for how long you'll need the space and any other needs you might have. We'll get back to you as quickly as humanly possible.
We'll find you the perfect workspace!
Your benefits:
Free brokerage | Welcome git
Personalized advice | Fast service | Huge range of spaces
Immediate availability & maximum flexibility