In this business center there is a total of 23 private offices of various sizes as well as a variety of coworking workplaces that are available in the shared offices. The rooms are spread over three floors and are furnished to a high standard, lockable and cleaned every day.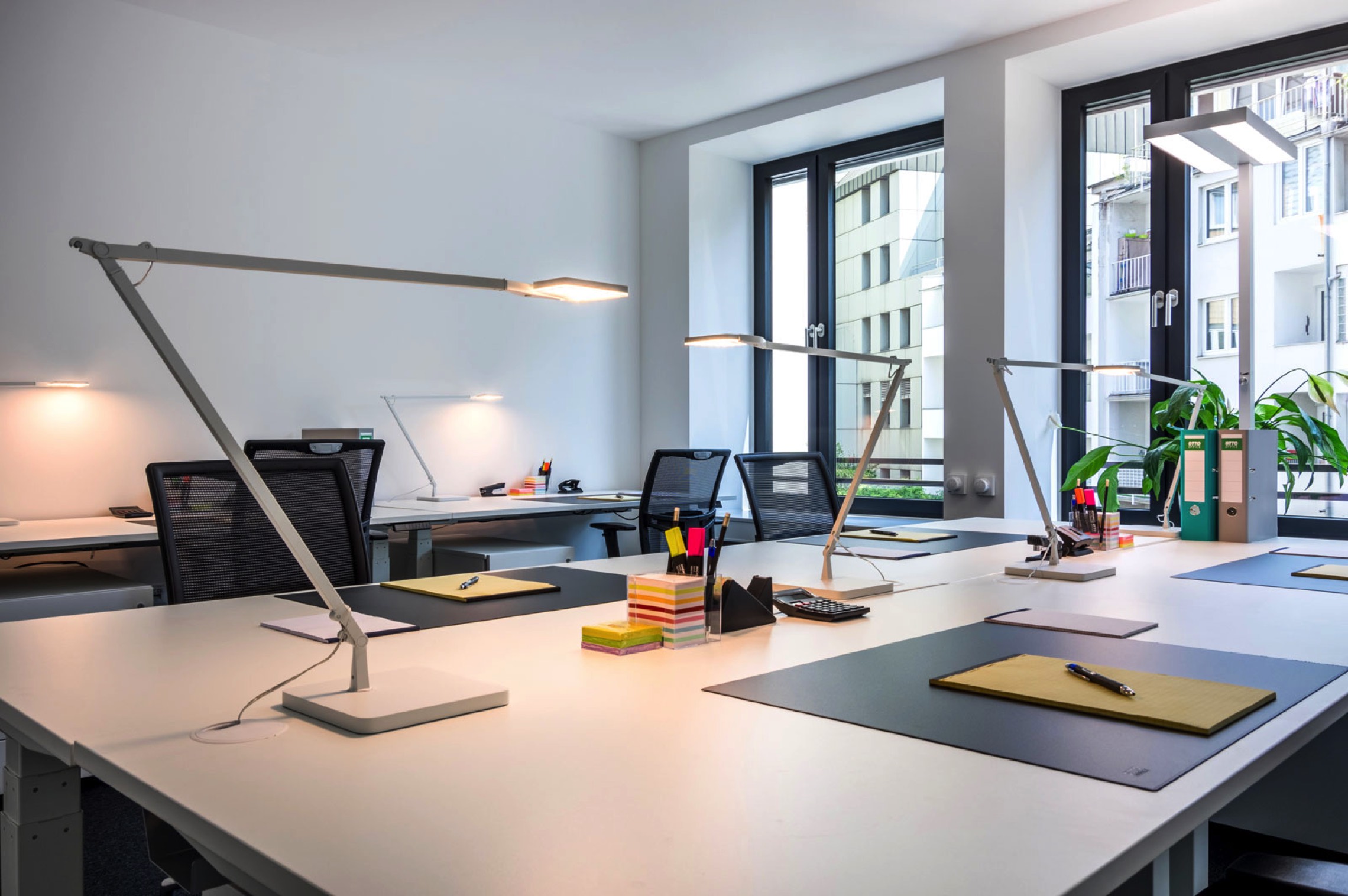 The offices are accessible 24/7, you have high speed internet (WiFi and cable), as much coffee, tea, water and beer as you like and the community manager will help you with your concerns. For undisturbed calls, you can retreat to one of the telephone booths. A conference room and electrically height-adjustable tables complete the ideal offer in here. The contract terms are flexible and additional services can be added individually.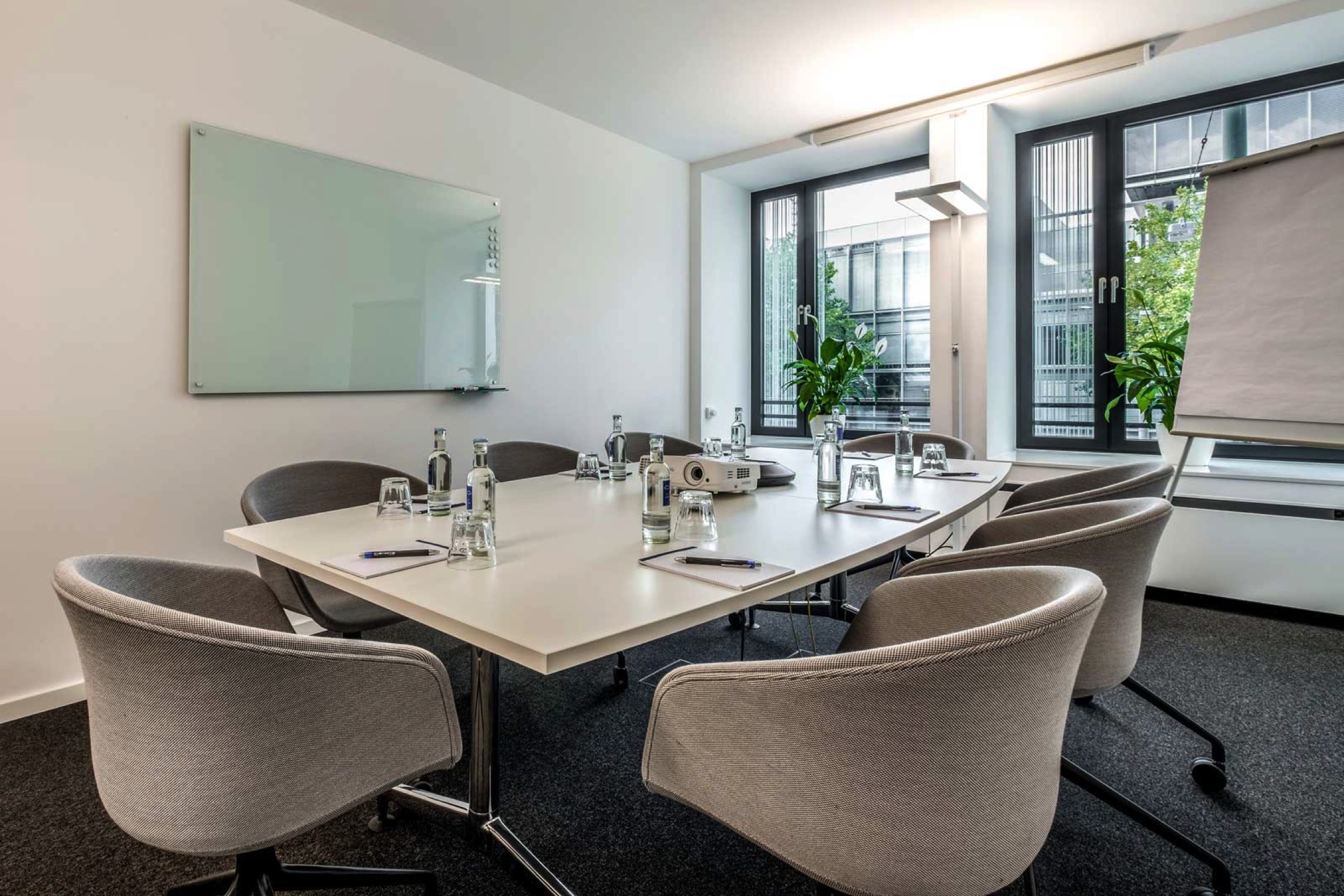 Location
The space is located in Stuttgart's main commercial street. During your lunch break, you can go shopping in the stores of the big fashion chains, in department stores or traditional shops. With exclusive restaurants and many cafés, you can offer your guests and customers the ideal place for a special lunch break.
Arrange a viewing and start receiving offers tailored to your needs
Use the contact form, send us an email to office@officeinspiration.com or phone us on: +49 (0) 40 696 323 220. Tell us how much space you need, when and for how long you'll need the space and any other needs you might have. We'll get back to you as quickly as humanly possible.
We'll find you the perfect workspace!
Your benefits:
Free brokerage | Welcome git
Personalized advice | Fast service | Huge range of spaces
Immediate availability & maximum flexibility