We offer global commercial real estate experience that translate your organisational objectives and values into environments that perform wherever the location.
Workplace solutions that cross borders and transcend cultures. Wherever your business operates, our local market knowledge ensures consistent high quality is always within reach.
Our mission is to provide our clients with expert workplace accommodation and design solutions that are completely tailored to their region and culture in order to achieve solutions that help your business perform better. Throughout the process, our local contacts and expertise enable us to support clients with timely advice for their market, and offers the security of cost certainty and end-to-end project management.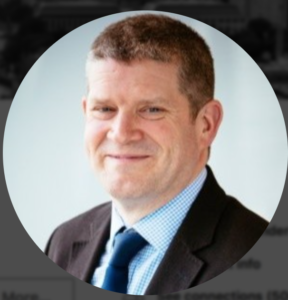 Contact Person
Dave McGee
Director of EMEA