Design meets function
Connex elevates the work desk to a whole new level. A solid desk with a simple, minimalist mode of expression, makes suitable for many types of offices and styles. A mix of contrasting sharp and soft lines adds both edge and modernity to the desk. The exclusive materials make the desk a real stand out piece that will look wonderful in any modern space. Connex desk is an ideal workstation for the office and home environments. A beautiful and functional desk ideal for everyday work use.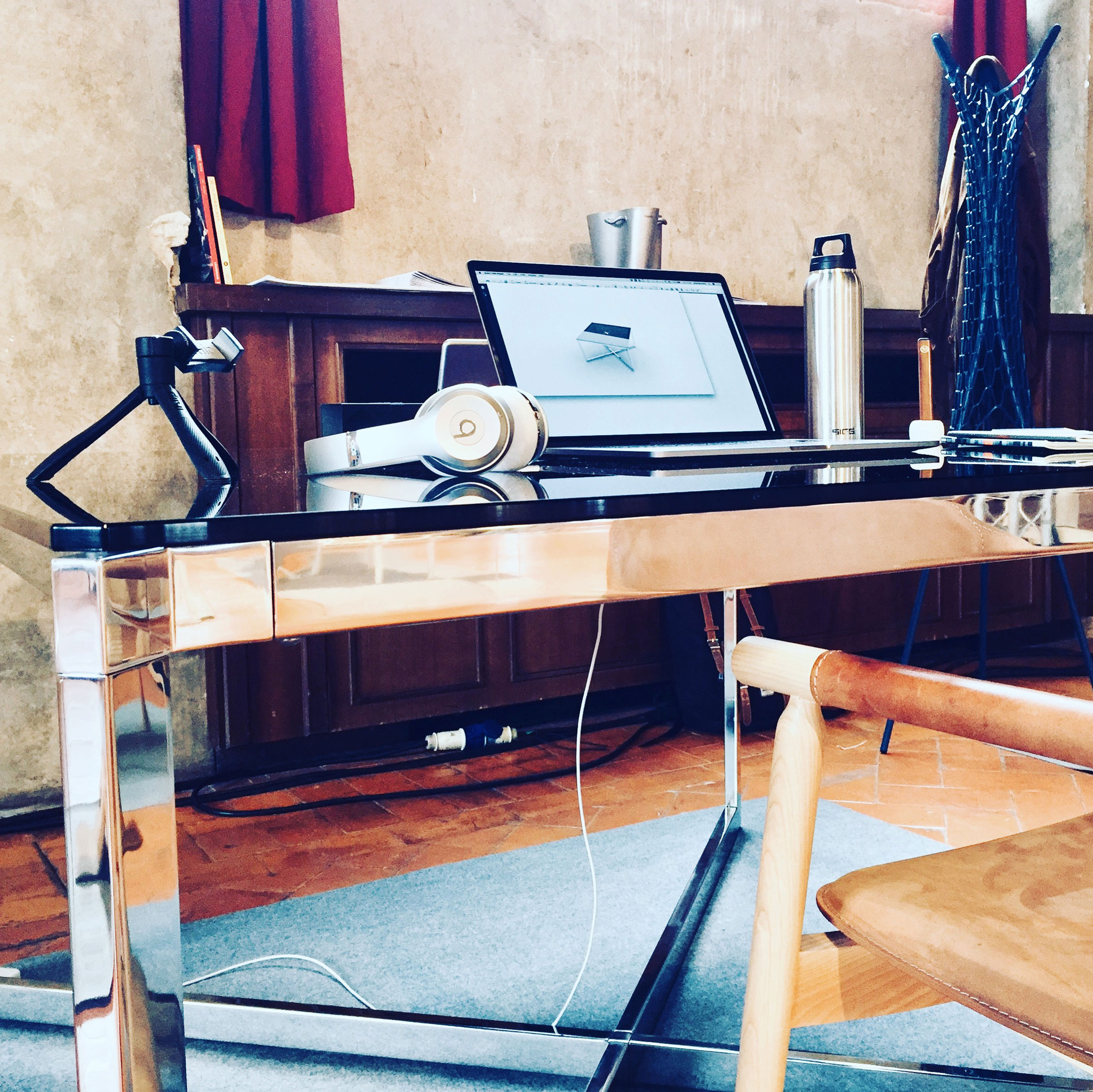 Timeless, adaptable and constantly customizable. A desk experience that attracts you in and keeps you there. Bringing a great desk to modern space demands. With a design that adapts to your needs, creating a great workplace. Connex keeps tidily the wires with its functional cable management system. Takes notes with an erasable wax pen and personalize your own desk with a variety of exclusive Connex accessories.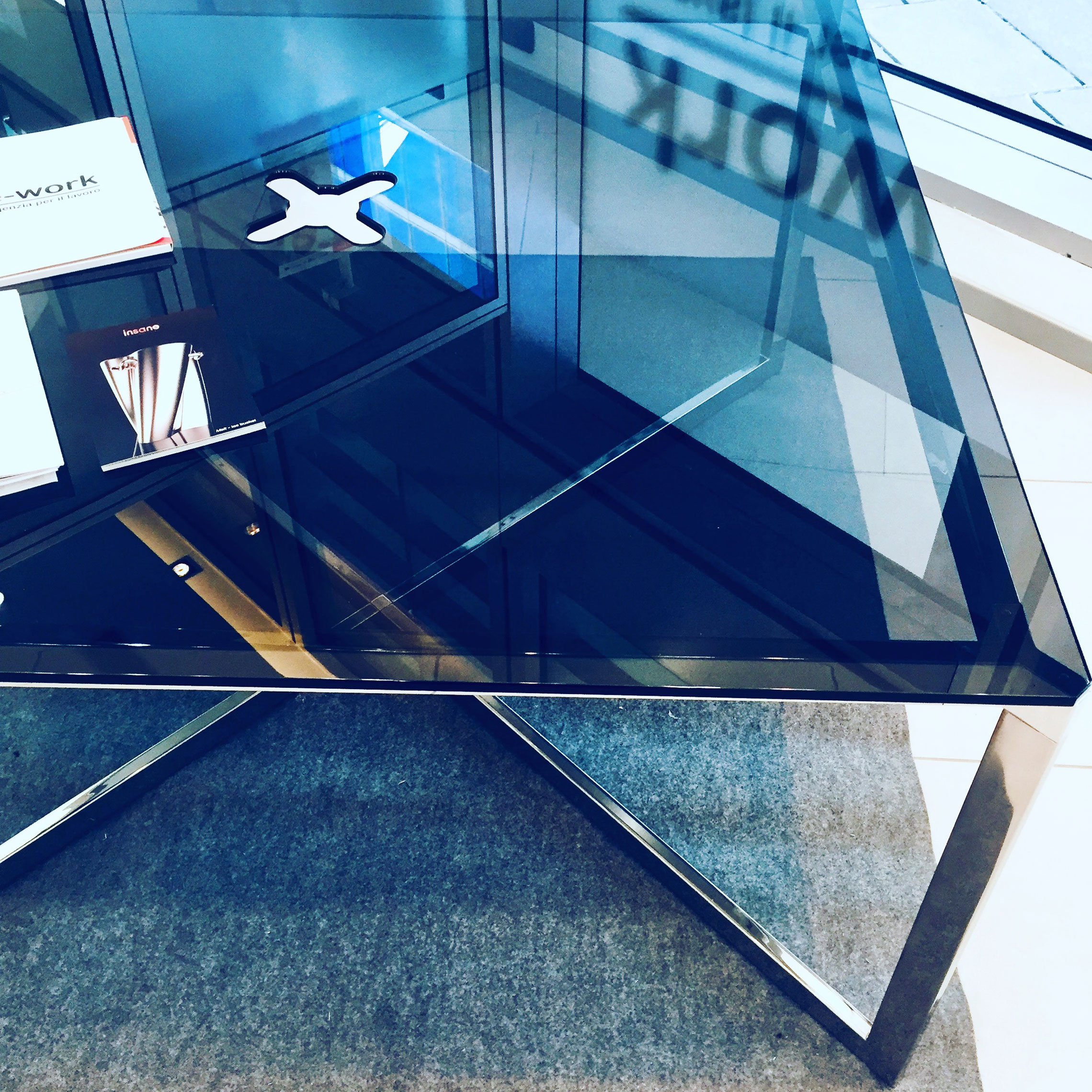 The Connex Desk can be configured in various sizes, materials and finishes. For more Information contact us: office@officeinspiration.com