Wherever you want to be productive, the German-Brazilian all-rounders from Brasilheroe transform offices and home offices into creative zones and bring a breath of fresh air into your working world. Get to know a modern workplace that is as flexible as you are.
Creative areas and retreats are a must part of the modern working world as the annual meeting for permanent employment. They are the perfect complement to the classic desk workstation, provide variety, loosen up the atmosphere and offer new configurable options.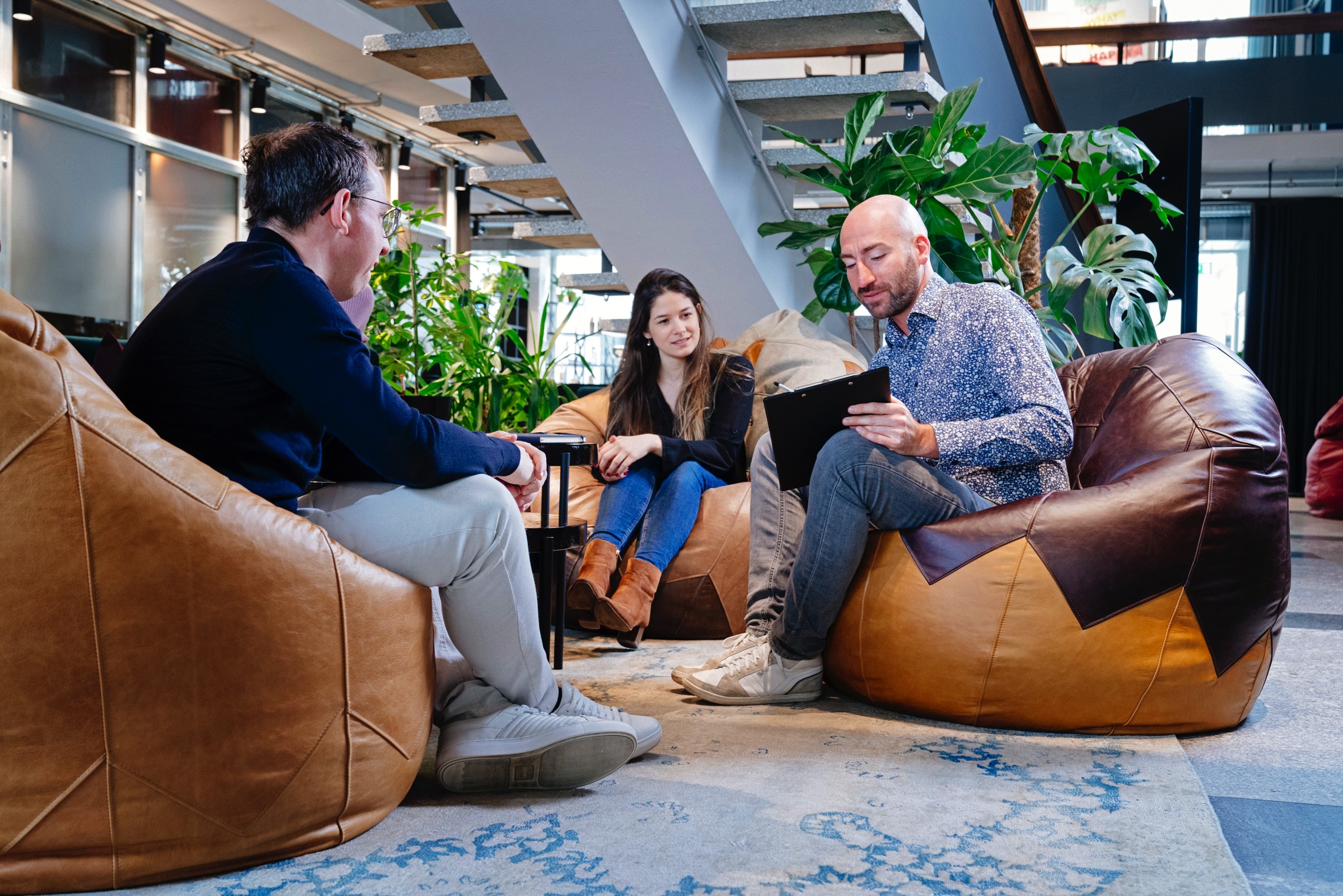 The attractive and extremely versatile beanbag combos with German-Brazilian roots transform offices and home offices into perfect creative zones. In the twinkling of an eye, they adapt to every sitting habit, offer a welcome change in the workday and allow for pleasantly different sitting.
With their high seating comfort, the multi-talents of Brasilheroe from the family manufactory in Brazil not only protect the spine, but also ensure the best mood. This increases work enjoyment and reduces sick leave.
In short: Win win.