In the university and Siemens city of Erlangen, you can find this innovative coworking space. Directly next door is the Siemens Campus and you are surrounded by a lively district with campus structure will be built in the next few years.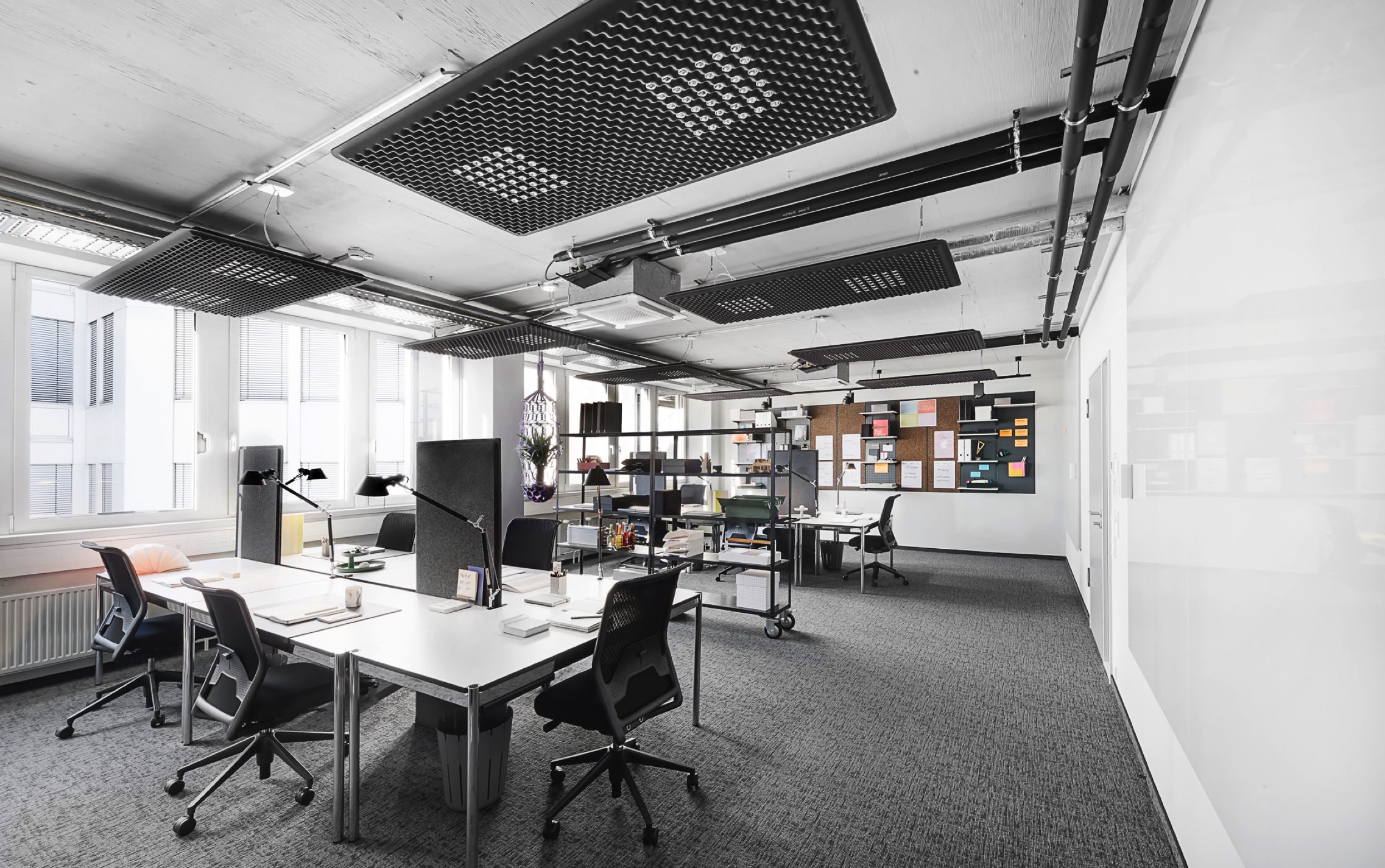 Office space with 300 workstations and corporate coworking space for project teams with a total of 5 floors on 3,700 square meters awaits you at this location. In the attic you can work creatively in meeting and conference rooms and enjoy a view over the city.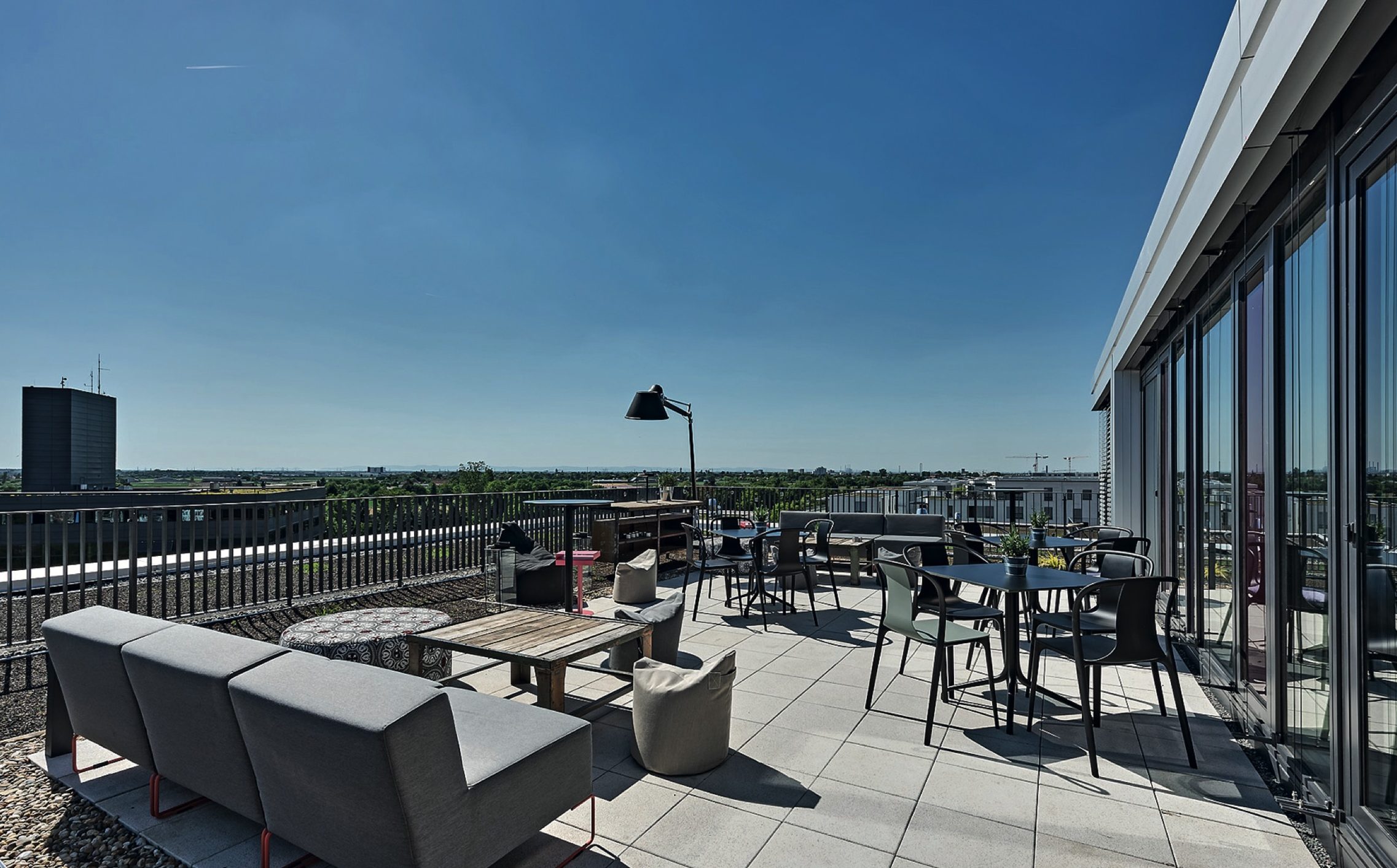 On the roof terrace you can offer your customers a cool location for an evening event or spend your lunch break in the sun.
Concentrated work and creative exchange
The coworking areas are more than just temporary workplaces. It is the opportunity to work as flexible as possible and still enjoy all the benefits of a modern and professional business environment.
By networking the local community, there is plenty of room to find new partners, to exchange ideas and to tap into new potential. For coworkers, as well as companies from industry and SMEs, an excellent opportunity to open their eyes and open up new opportunities and ways.
Flexible Office - everyone wants to work here
The Office Spaces are not only functional, but also really nice. There is more than just a workplace here. High-quality equipment with leading design brands and a sophisticated lighting and acoustic concept ensure well-being and thus more productivity and enjoyment at work.
The offer includes offices of various sizes, which can be rented furnished or unfurnished. In addition to infrastructure and interior, the offer also includes attractive services, which can be supplemented by additional services on demand. And with the variable contract terms, you always remain flexible and independent.
Also take the opportunity to share with other companies, customers and local partners at the Meeting and Coffeepoints. Here you will find room for relaxed networking and creative exchange.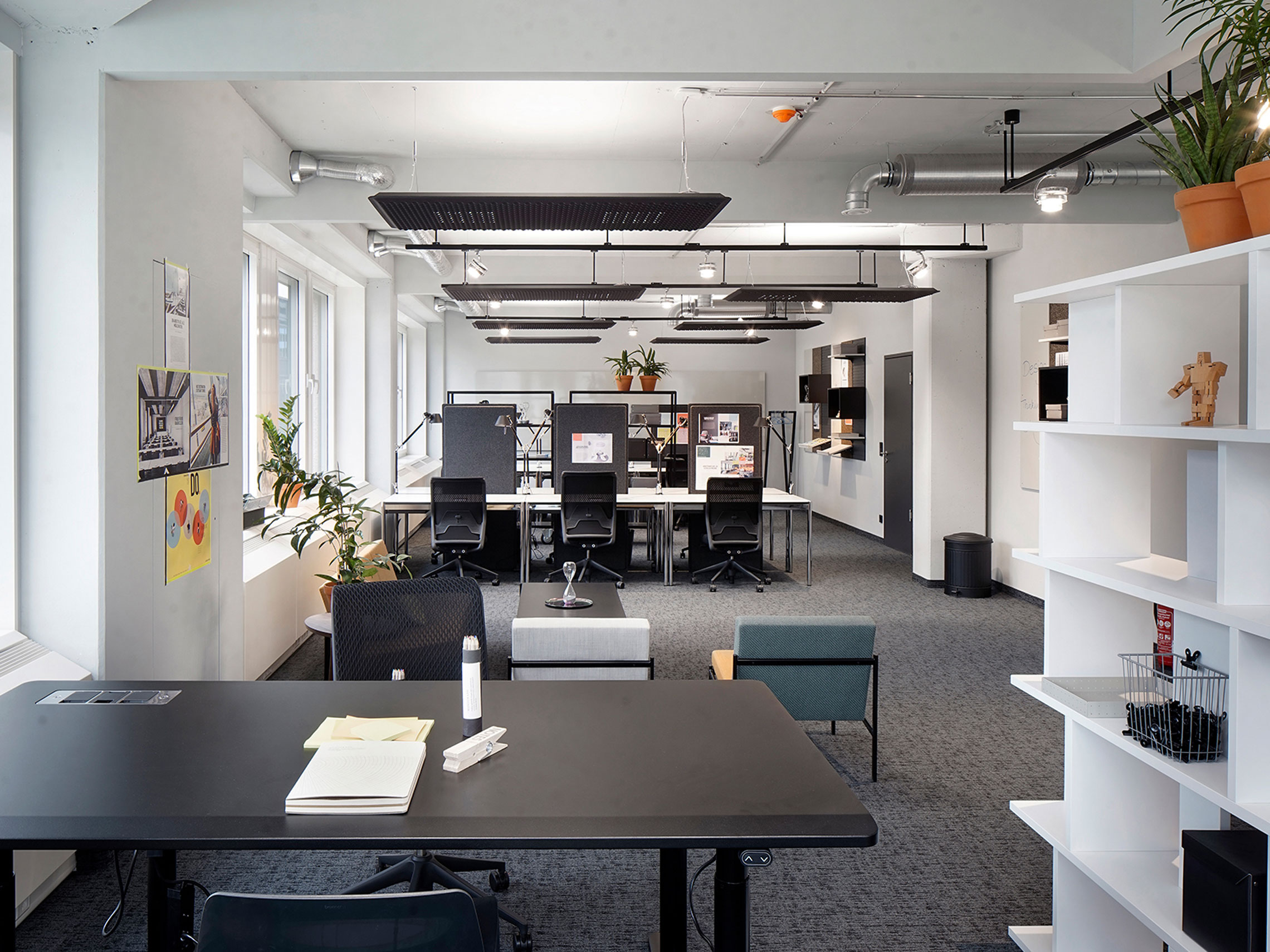 Connection
From the location you have an ideal connection to public transport. You are only two kilometers away from Erlangen main station, you are also close to the Nuremberg airport and also the A3 motorway junction is not far away.
Arrange a viewing and start receiving offers tailored to your needs
Use the contact form, send us an email to office@officeinspiration.com or phone us on: +49 (0) 40 696 323 220. Tell us how much space you need, when and for how long you'll need the space and any other needs you might have. We'll get back to you as quickly as humanly possible.
We'll find you the perfect workspace!
Your benefits:
Free brokerage | Welcome git
Personalized advice | Fast service | Huge range of spaces
Immediate availability & maximum flexibility