Workplace design in times of Covid 19
Surely none of us could have imagined at the beginning of the year how comprehensively our lives would change in a matter of weeks. The pandemic has made deep incisions into our collective daily life and it has long since been clear that we won't see the like of those Christmas parties in far-off December again for some time to come. Similarly, our working life won't be the same again for some considerable time yet. The question now is: how will workplace design change to adapt to the current and post-Corona world, and which of those changes will stand the test of time? We put these questions to a number of the most prominent designers and interior designers in Germany and worldwide. We're now publishing their answers to these questions in our series "Workplace design in times of Corona".
"Areas will be enlarged or reduced according to requirements and used in more diverse ways than before. Lounges will, for instance, be converted more and more into informal conference areas for staff, if required.
New tasks will arise from a product design perspective. Quickly implemented measures, such as those we are experiencing as a result of the Corona pandemic, are often improvised. This spontaneous character can be seen in the solutions. In the long term, for instance, disinfectant dispensers will be part and parcel of every workplace. There is a need here to develop functionally and aesthetically sophisticated solutions that are not perceived as alien, or even as a threat."
Modular solutions in demand
"More and more conference rooms will be separable, in order to facilitate flexible and efficient use. This calls for modular solutions that allow the furniture to be easily adapted to the spatial conditions. For instance, modular conference tables such as our TAKEOFF table system, which we have developed especially for conference rooms with flexible partition walls: individual tables can be easily arranged to form larger groups of tables.
Solutions of this kind make it possible to equip both intimate meeting rooms and spacious conference areas. More and more offices are opting for multifunctional room layouts with rooms being enlarged or reduced in size according to requirements."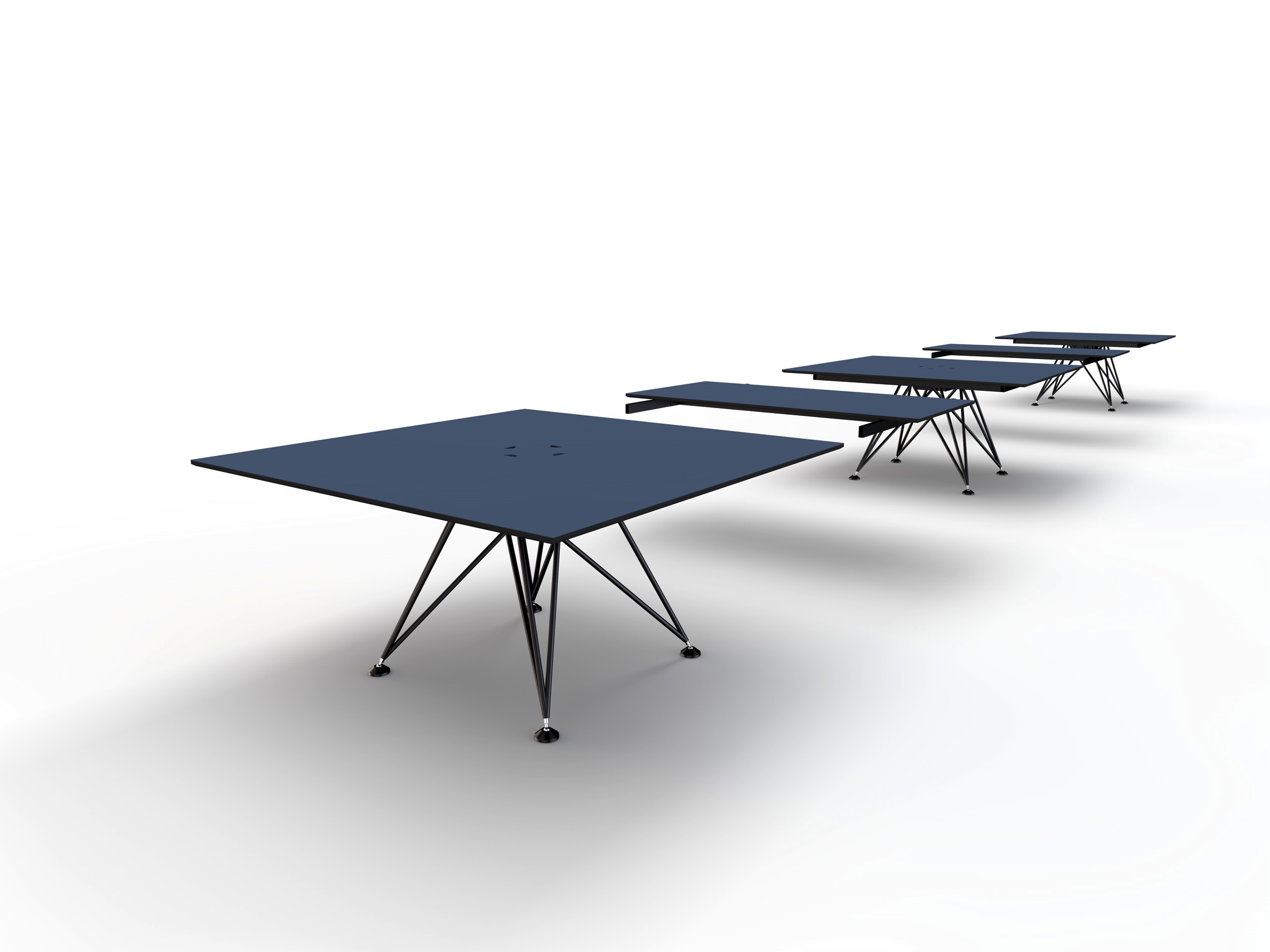 "The flexible use of space will also be expressed in the adaptation of functions. Instead of holding video conferences exclusively in a conference room that has been specifically provided for this purpose, video and conference technology will also be used in other multifunctional areas in the office. In this way, the staff lounge will, for instance, become an informal conference area, if required."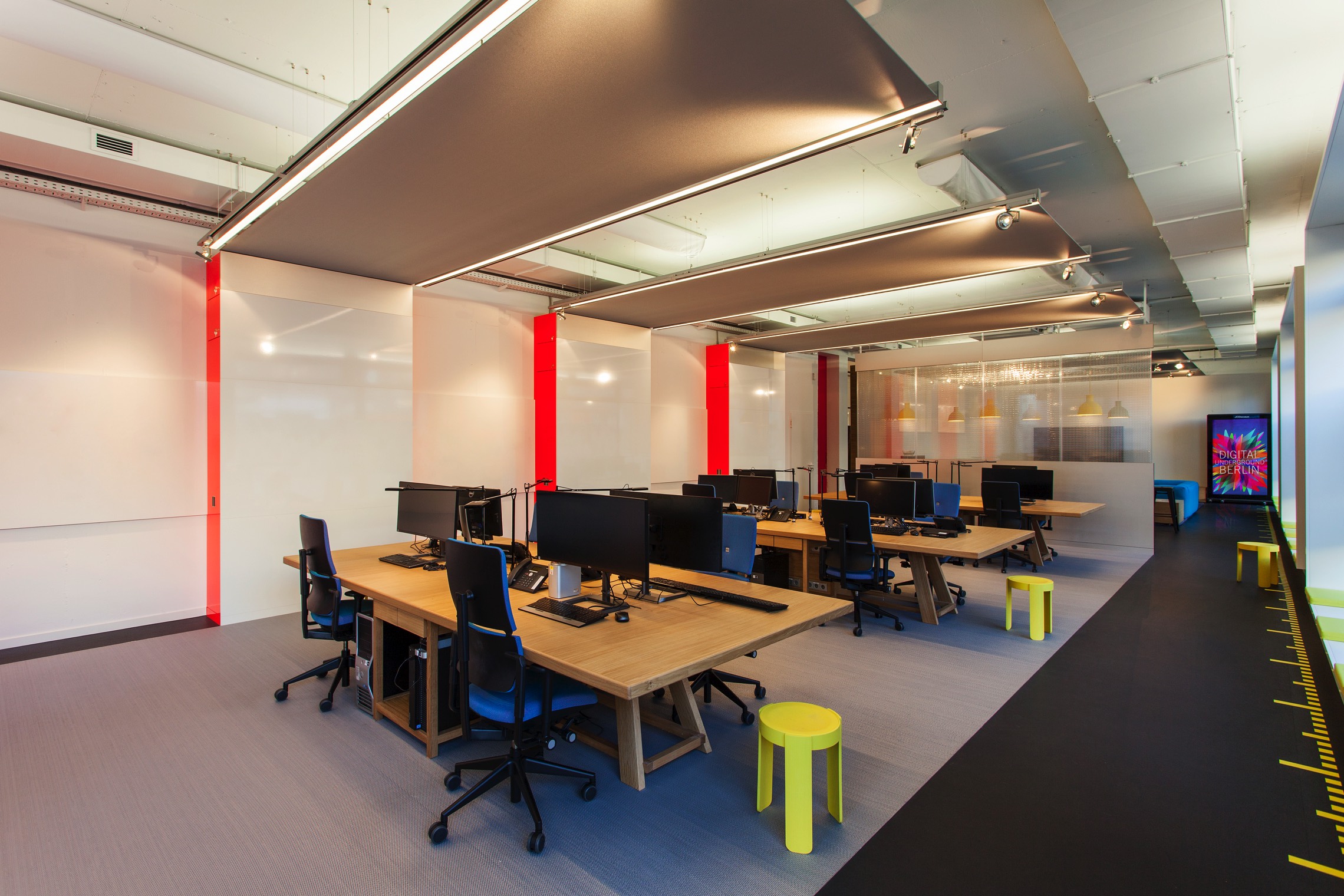 "Companies which focus on flexibility in interior design will be equipped for exceptional situations in future and be able to respond quickly to any demands. Even after the peak of the Corona virus has passed, the spread of further diseases could occur, where the ways in which the disease is transmitted vary from case to case and can only be countered in a target manner.
It is impossible to say in general terms exactly what the resulting implications and requirements in terms of office design will be. However, work structures which rely on a high degree of flexibility in the planning of their office spaces will find it easier to adapt and find individual solutions."
Martin Binder, Senior Designer
IONDESIGN GmbH, Berlin, May 2020